Legends Lost: THE CARS FRONTMAN RIC OCASEK DEAD AT 75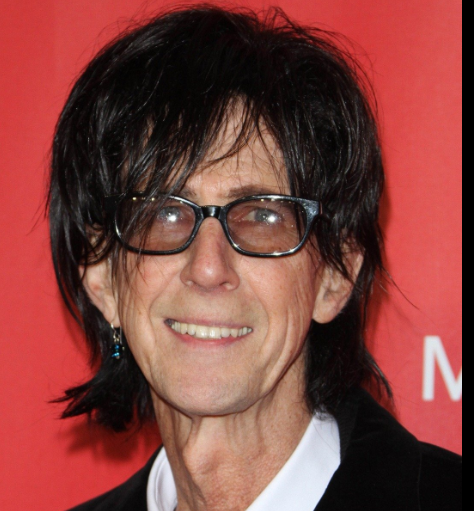 Andrew Greco, Senior Editor-Public Relations
September 17, 2019
Rick Ocasek was one of the lead singers for the Rock and Roll Hall of Fame group the Cars. Ocasek passed away on Sunday, September 15th in  his apartment in New York City.  The Cars are an American Rock band who emerged in the late 1970;s and were named Best New Artist in 1978  by Rolling Stone.  In additon, the Cars won Video of the Year for "You Might Think"  in 1984.  The Cars have sold over twenty four million albums in the  United States alone.  Ocasek is survived by his wife supermodel Paulina Porizkova and six sons.
About the Contributor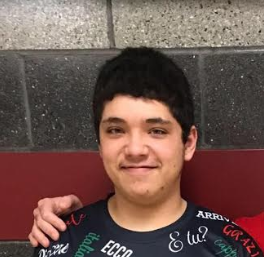 Andrew Greco, Manager of Public Relations
Andriew Greco is Senior Editor for the Eye of the Hurricane.  Andrew has served as our public relations manager for the past three years.  Andrew has...