Billboard Magazine Announces Chicago Number One American Band of all Time! Spring Edition Preview!!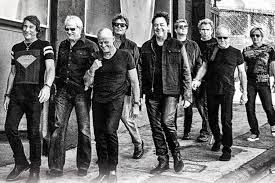 Billboard Magazine recently announced that Chicago is the most prolific American Band of all time. The band Chicago started on February 15 of 1967 in Chicago, Illinois under the name of The Big Thing. The band's first big hit was "Make Me Smile" which clocked in at Number 9 in the summer of 1970. The first concerts were in late 1967 and 68. Chicago was requested by James William Guercio to move to Los Angeles, California. When the '70s rolled around Chicago started to hit the charts on a consistent basis. The first album came out in August of 1968 and since then they have sold more than 100 million albums worldwide. Billboard magazine ranked the band number 13 out of 100 of all time. As a part of Chicago's success in 2016, the band got inducted into the Rock and Roll Hall of Fame as being one of the best bands of all time.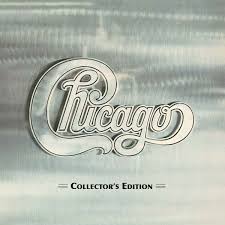 This past Christmas the band came out with a new album titled "CHICAGO CHRISTMAS". This album really gave the message of Christmas to its listeners. The album went to number one on Billboard's Holiday Chart  In addition according to Mediabase, Chicago also placed two songs on the current top 20 Holiday Chart. In addition, during January of 2020, Chicago received  The Recording Academy's Lifetime Achievement Award.  For there is one certainty: Chicago will continue to make history as they enter another decade of exciting music.