NBA Season Suspended Due to Coronavirus Outbreak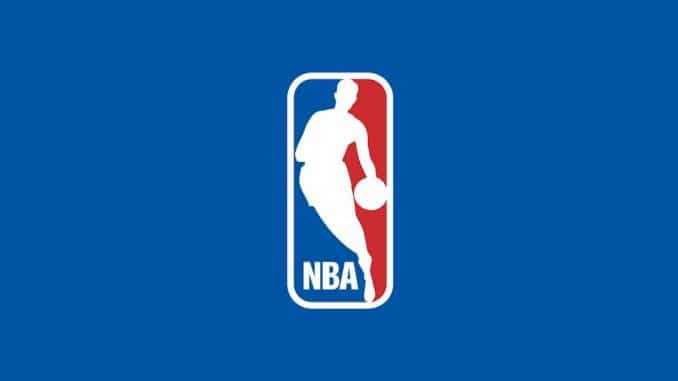 Sam Cwynar, Senior Editor of Operations
March 12, 2020
I believe this was the right move even though I hate the situation behind it. Last night Wednesday March 11th, 2020 the National Basketball Association suspended it's 2019-2020 and will go on a hiatus. This news broke after Jazz star Rudy Gobert was tested positive for COVID-19 aka Coronavirus. The league believes Gobert contracted the virus after a post-game press conference this past Monday. Gobert seemingly joked about the virus then proceeded to touch every reporter's microphone before exiting the interview.
HOW DOES THIS EFFECT OTHER PROFESSIONAL SPORTS?
Most of you are probably wondering how the NBA hiatus will effect other major national sports nationwide. Listed below I will provide all of the changes in sports around America due to the Coronavirus.
The NBA will go on a lengthy hiatus
NCAA men's and women's tournaments are canceled
The MLB suspends all play until further notice
The NHL suspends all play until further notice
MLS season suspended at least one month
Big East tournament canceled
Pac 10 tournament canceled
XFL will play in an empty stadium
WWE will hold televised events in an empty stadium
SEC tournament canceled
With various cancellations still bound to happen, the Eye of the Hurricane will keep you up to date with the Coronavirus outbreak across the world.
About the Contributors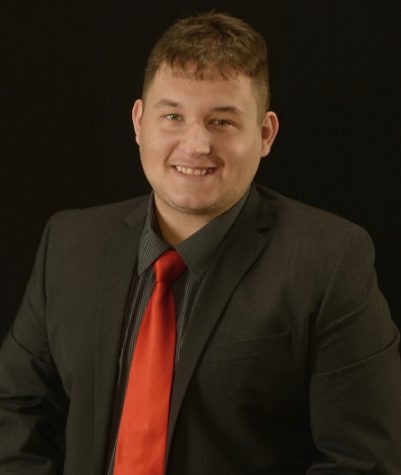 Sam Cwynar, Senior Editor of Operations

Sam Cwynar is a Senior Editor of Entertainment. Sam has been an important part of the Eye of the Hurricane over the past four years. Sam's film reviews...