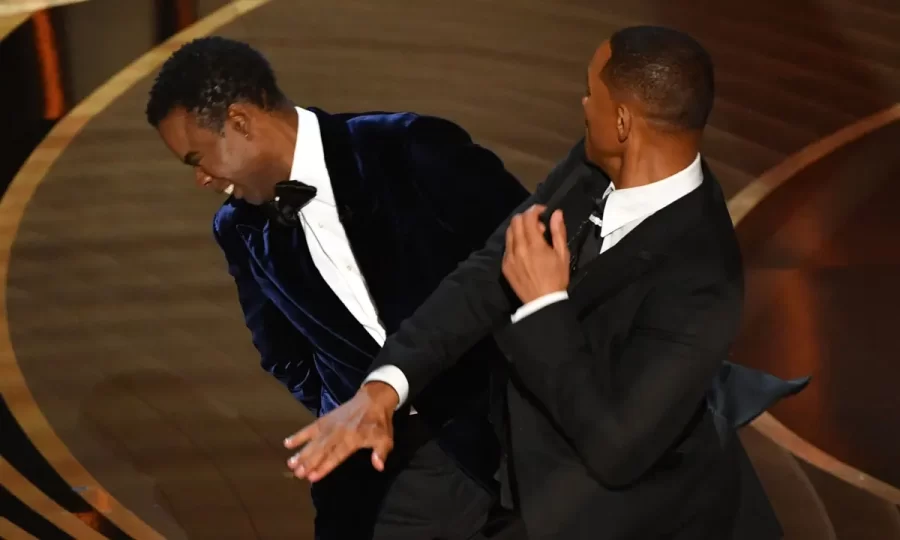 During the 2022 Oscar Awards shoe, Chris Rock made a G.I Jane joke towards Will Smith's wife, Jada Pinkett Smith, which led to Will Smith going up on stage and slapping Chris Rock across the face. An hour after Will Smith slapped Chris before the Oscar winner was announced, Denzel Washington had a talk with Will and said: "at your highest moment the devil will come for you"
The consequence Will Smith will face:
Banned from the Oscars for 10 years
The movie Fast and Loose production was halted after the incident
The academy might strip Will Smith of the Oscar he won for the night, or all of them
The movie Bad Boys 4 was halted after the incident
We will see the repercussions of this incident as time passes by. Smith wrote an apology to Chris Rock and the Academy for how he acted and sincerely was sorry, except that might be a little too late.