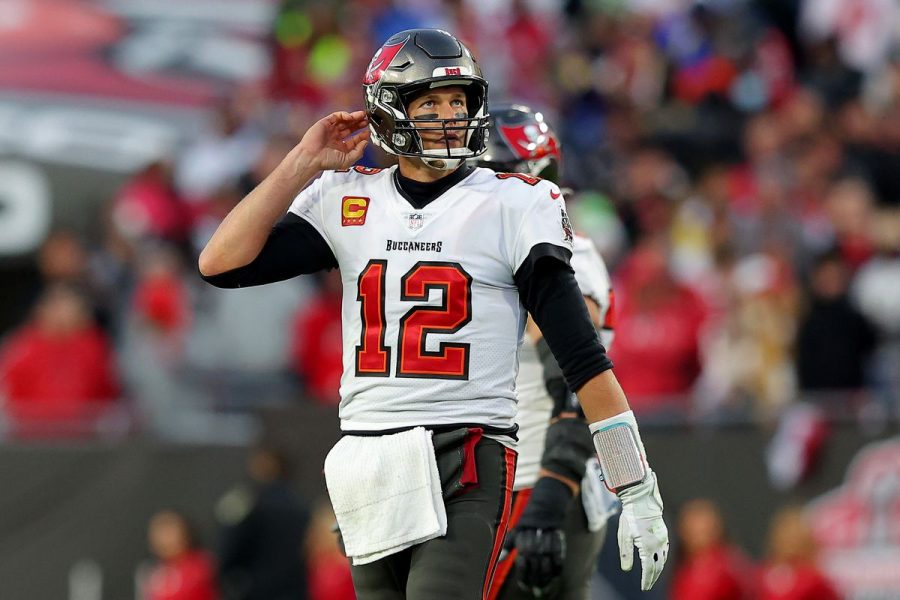 Tom Brady, the most successful player in NFL history with seven Superbowl rings, and the current starting quarterback for the Tampa Bay Buccanneers signed a 10-year $375 million contract stating he would take up the role of lead analyst for Fox Sports when he finally retires. This deal will be the most profitable of all time in sports broadcasting history.
Tom has the choice of becoming the lead analyst whenever he chooses. He can continue playing for however long his body permits and then make even more money when he retires. Tom is heading into his 23rd year of professional football and even with another $15 million being made he would only have around $317 million made during his whole career. That is by no means a small number but his 23-year career will have made less money than his analyst career which is 13 years shorter than his football career.
Brady will definitely be a great analyst as he will be the first-ballot Hall of Famer in the NFL and has vast knowledge when it comes to the sport of football.
Maybe he should hang up the cleats now and start the broadcasting gig, what do you think Canes?