New Castle Varsity Baseball Schedule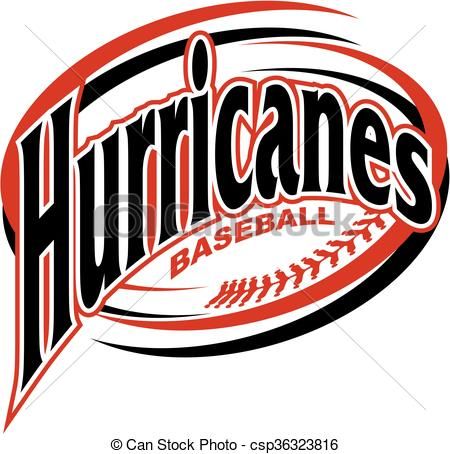 The New Castle Boys Varsity Baseball Team's season is right around the corner, with their first official conference game being on April 3rd in an away match against Penn Hills at 4:30 pm. The team will have scrimmages and non-conference games up until that date, with the first scrimmage being an away game against Neshanock on Tuesday, March 21, at 4:30 pm. The next three contests are all at home and include Beaver, on March 22, Hopewell, on March 24, and then a Saturday game against Kennedy Catholic* will lead up to the WPIAL 5a conference opener.
The games after the April 3 Penn Hills matchup are as follows:
Tuesday 4/4 vs Penn Hills at Home
Friday 4/7 vs Jamestown at Home
Monday 4/10 vs Shaler Area (Away)
Tuesday 4/11 vs Shaler Area (Away)
Friday 4/14 vs Central Valley (Away)
Monday 4/17 vs Mars at Home
Tuesday 4/18 vs Mars (Away) at 3:45 pm
Monday 4/24 vs West Allegheny (Away)
Tuesday 4/25 vs West Allegheny at Home
Friday 4/28 vs Ambridge (Away)
Saturday 4/29 vs Ellwood City (Away)*
Monday 5/1 vs Moon Area (Away)
Tuesday 5/2 vs Moon Area at Home
Thursday 5/4 vs Shenango (Away) at 4:15 pm
Friday 5/5 vs Sewickley Academy (Away) at 4:45 pm
*games that will be played at 12:00
The majority of the games will begin at 4:00 pm. Good luck to Coach Cook and the Canes!