Congratulations Steven Wethli!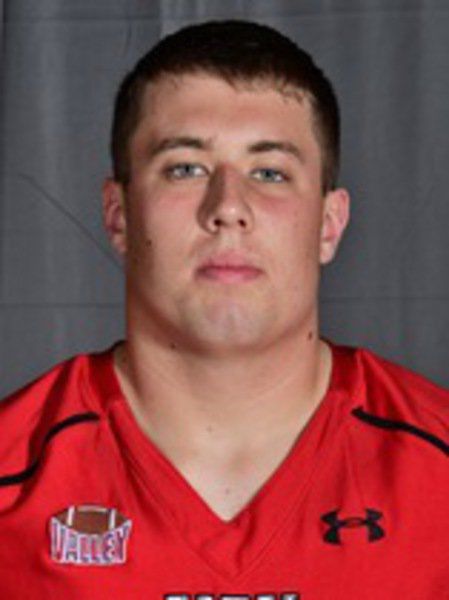 Hang on for a minute...we're trying to find some more stories you might like.
Steven Wethli is currently the long snapper for the Youngstown State University Penguins. He was recently named first-team All-MVFC, the first penguin long snapper to be named on this. Steven is a 4 year starter at long snapper and has snapped for 472 kicks in his career. 106 of those snaps are from this season alone!
Steven is a former Red Hurricane, he graduated with the class of 2015. For New Castle, he played defensive end, tackle, and long snapper. Steven defeated all the stereotypes that he was undersized for this position and became one of the best long snappers to come out of YSU. The long snapper is a very important position in the game of football. They are in charge of getting the ball to the punter or field goal holder on punts and field goals.
Wethli has aspirations to be a long snapper in the NFL. He has paved the way for a lot of recruiting with his outstanding career as a Penguin. The sky is the limit for Stevens future as a football player. Best of luck to Steven Wethli along with all of our other New Castle Alumni!