Congratulations to Demetrius Mcknight, Rocco Robinson Devin Sams, and Josh Bartley/named to Conference All Star First Team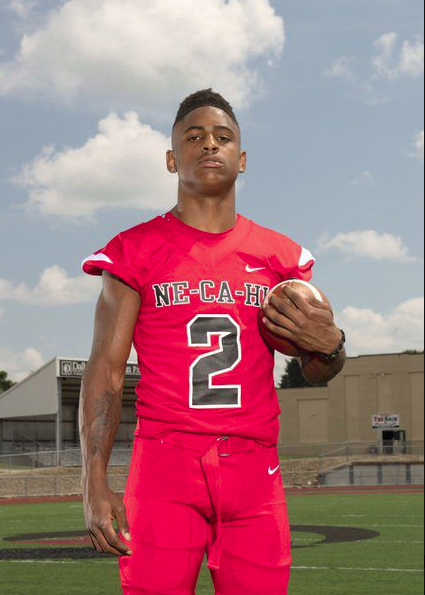 Hang on for a minute...we're trying to find some more stories you might like.
Devin Sams, a senior, earned honors on both sides of the ball, at tight end and outside linebacker.

Josh Bartley, a senior, earned honors as a center.
Demetrius McKnight, a junior, earned honors on offense at Quarterback.
Rocco Robinson, a junior, was a force at defensive end.