Intro to Jay Park and Dean (Preview Spring Edition)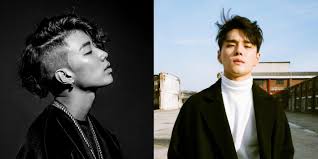 Mercedes Barge, Entertainment
February 14, 2019
Jay Park is a ex-Kpop artist that is now a songwriter, rapper, record producer, model, dancer, choreographer, entrepreneur, actor, and a member of the Seattle-based b-boy crew, Art of Movement. In addition, Jay Park is founder and CEO of the independent hip hop record label AOMG and his new global label H1GHR Music.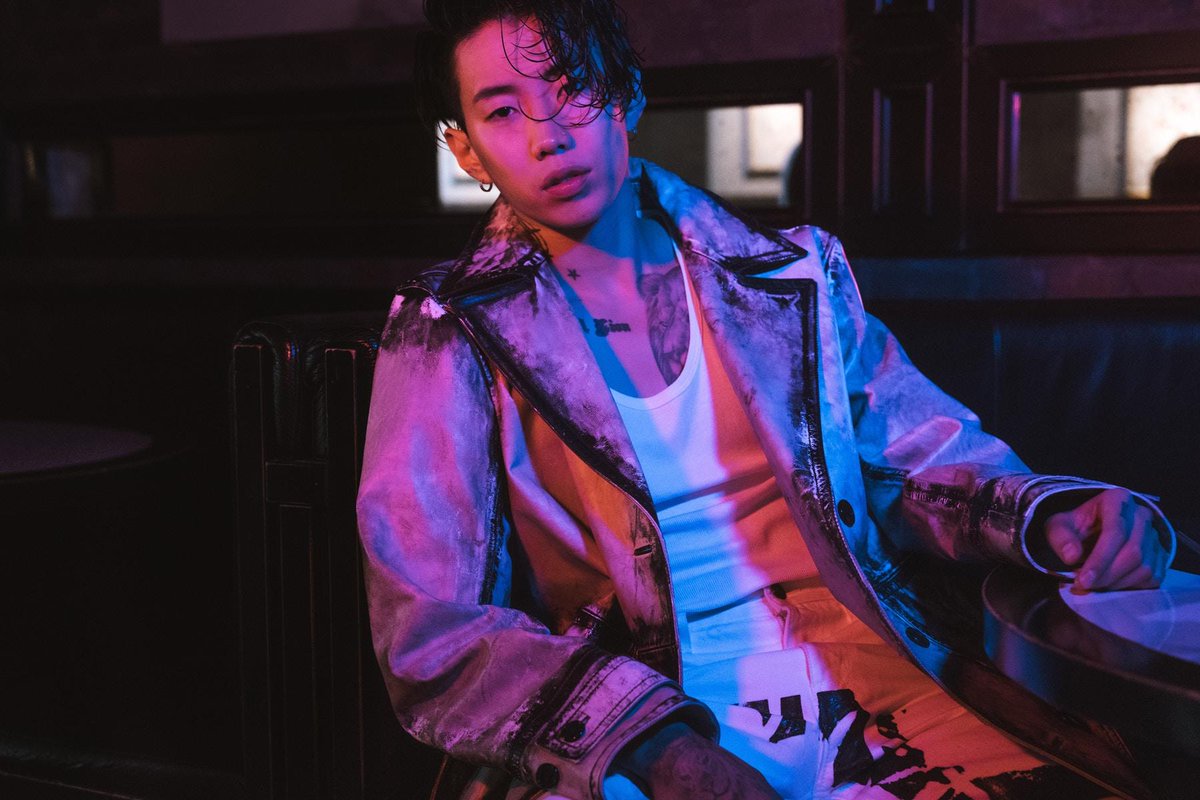 Stage Name: Jay Park
Birth Name: Park Jae-beom (박재범)
Birthplace: Edmonds, Washington, in the Seattle metropolitan area, United States
Birthday: April 25, 1987 (31 years)
Height: 170 cm (5'7″)
Education: Dankook University
Languages Spoken: English and Korean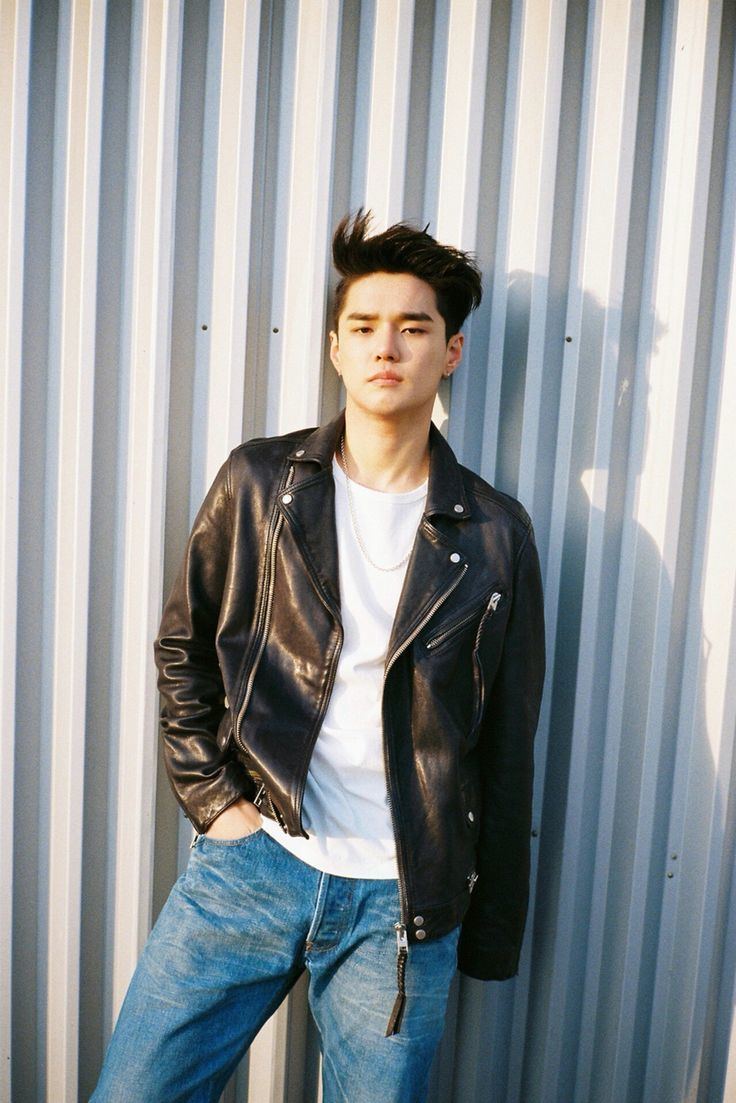 Dean is a Korean singer, song writer, rapper, and R&B prince of Asia.
Stage Name: Dean
Birth Name: Hyuk Kwon (권혁)
Birthplace: Seoul, South Korea
Birthday: November 10, 1992 (26 years)
Height: Height: 177cm (5′ 8″)
Languages Spoken: Korean and English