Avengers Endgame Preview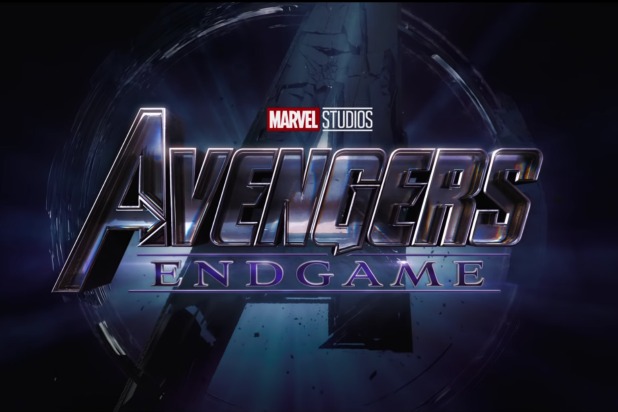 Avengers Endgame is set to release on the big screen Friday April 26, 2019. Endgame is the 4th installment of the Avengers franchise. The film takes place after the brutal ending to Infinity War. Our heroes must find a way to reverse the events of the decimation (Thanos' snap.) Directed by the Russo brothers, the film is expected to release at a run time of 3 hours with an intermission at the halfway point of the film. Make sure to stick around as I will review the movie after is has been released.
About the Contributor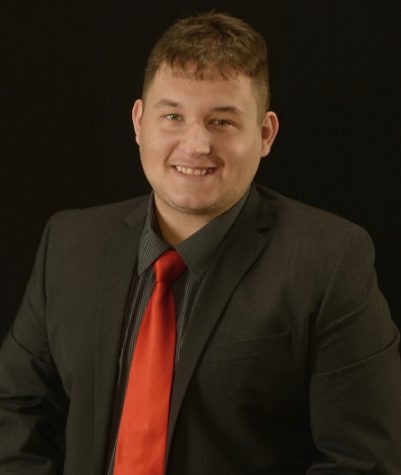 Sam Cwynar, Senior Editor of Operations

Sam Cwynar is a Senior Editor of Entertainment. Sam has been an important part of the Eye of the Hurricane over the past four years. Sam's film reviews...