New Castle Kmart Shuts It's Doors for Good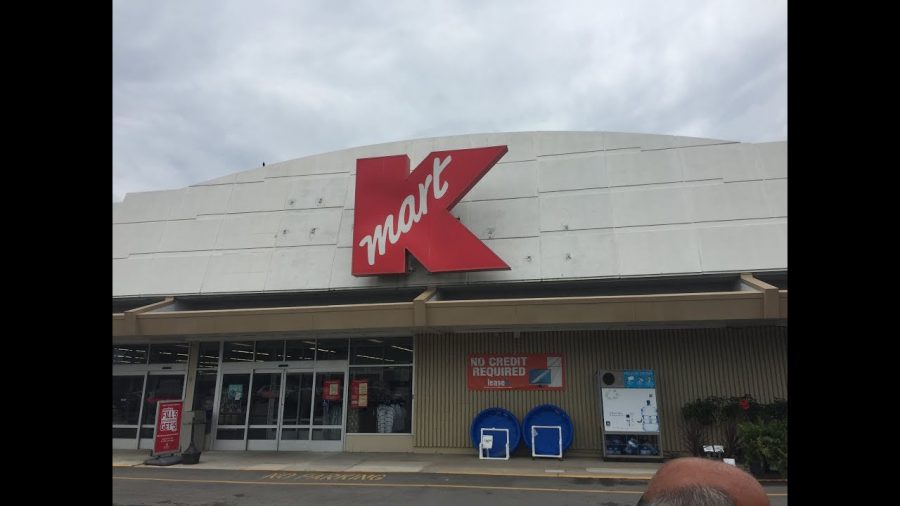 Sam Cwynar, Senior Editor of Operations
September 24, 2019
August 30, 2019, was a sad day for the  Greater New Castle Area.  After  50 plus years, Kmart officially announced the closing of it's Shenango location. After numerous reports and speculation, our local Kmart is officially closing. This is absolutely devastating news. Kmart's final day is November 24th although that day could change. Inventory reduction sales start September 19th when doors open for this on going closing sale . All of us at the Eye of the Hurricane wish all the employees at Kmart good luck at finding new opportunities.
About the Contributor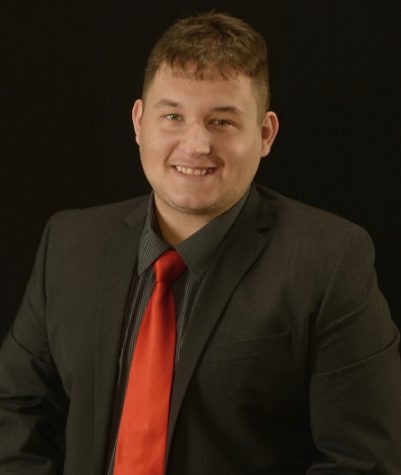 Sam Cwynar, Senior Editor of Operations

Sam Cwynar is a Senior Editor of Entertainment. Sam has been an important part of the Eye of the Hurricane over the past four years. Sam's film reviews...