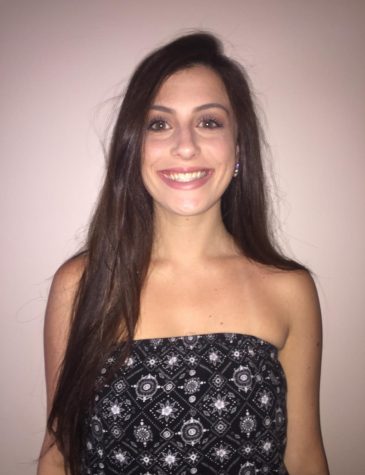 Isabella Budai, Feature Editor
December 10, 2018 • No Comments
I recently had the pleasure to interview my sister, Gabrielle Budai.  Since graduation in 2017 Gabrielle currently attends Clarion University of Pennsylvania to study Early Childhood and                       ...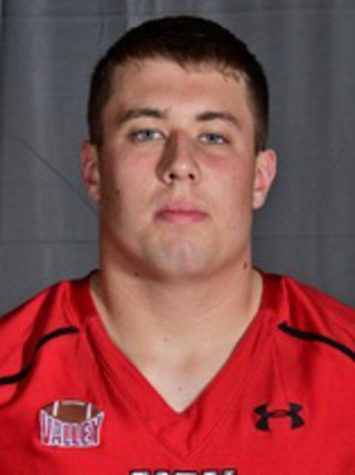 Gavin Joyce, Sports Editor
December 3, 2018 • No Comments
Steven Wethli is currently the long snapper for the Youngstown State University Penguins. He was recently named first-team All-MVFC, the first penguin long snapper to be named on this. Steven is a 4 year...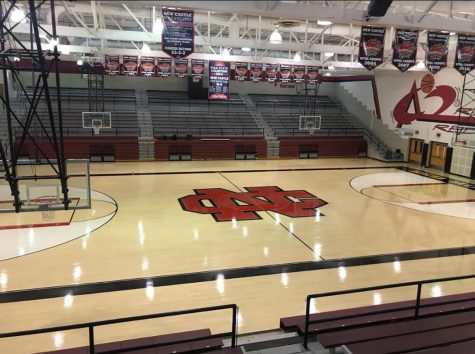 New Castle Basketball Conditioning Comes to an End Tip Off December 8th
November 28, 2018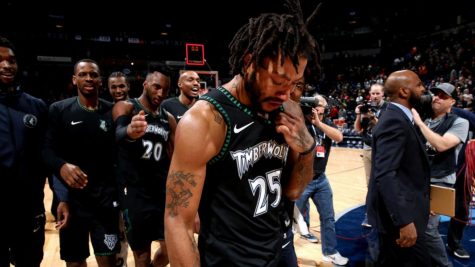 Derrick Rose – A Legacy Resurrected
November 27, 2018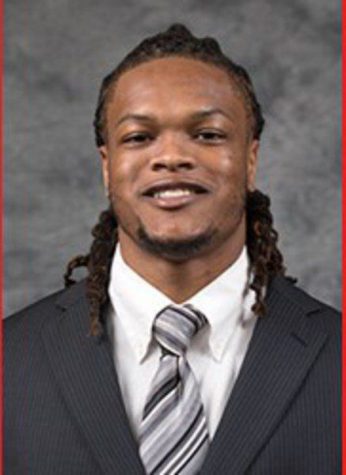 Canes Alumni Class of 2014 Lamont McPhatter 11
November 19, 2018
December 10, 2018
Candy Canes' Pancake Breakfast The New Castle Candy Canes will be sponsoring a pancake breakfast on...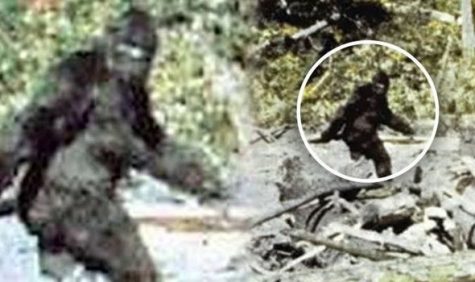 Fact or Fiction with Gibson: Sasquatch Holiday Edition
December 7, 2018
There is an undocumented, mythical creature that some people believe is lurking in forests all over the...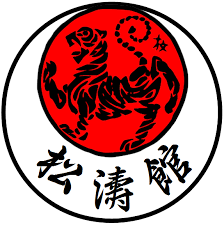 Brady's Zen Way the History of Shotokan Karate – Body, Mind, and Spirit
December 7, 2018
Shotokan was formed in Japan in the year 1938.  The founder of Shotokan is Gichin Funakoshi. Without...
This orientation video provides a quick overview of your new SNO site and the SNO FLEX tools.

Loading ...
Recent Sports Scores
Saturday, December 8

Basketball

New Castle Senior High School 67 - Chaney 55

Saturday, December 8

Girls Basketball

New Castle Senior High School 39 - Laurel 36

Friday, December 7

Girls Basketball

New Castle Senior High School 67 - Shenango 35

Friday, December 7

Basketball

New Castle Senior High School 75 - Westinghouse 58

Friday, November 2

Football

New Castle Senior High School 16 - 49 Thomas Jefferson