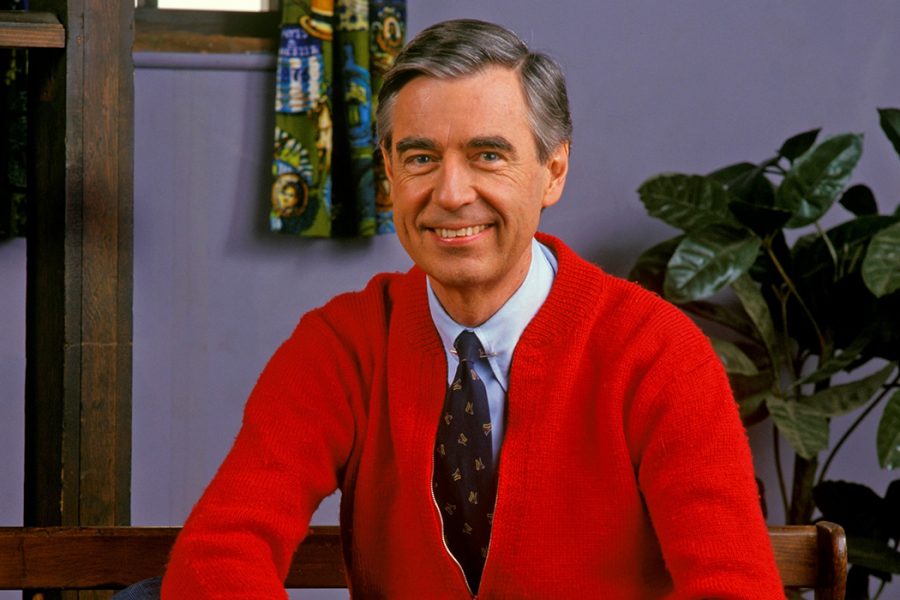 Sam Cwynar, Senior Editor of Operations
November 11, 2019 • No Comments
Please, Won't You Be My Neighbor!!! Today in the greater Pittsburgh area, is Mr. Rogers day. Mr. Rogers Day originates from the world-famous 1968 TV show, Mr. Rogers Neighborhood. The award winning show produced at WQED...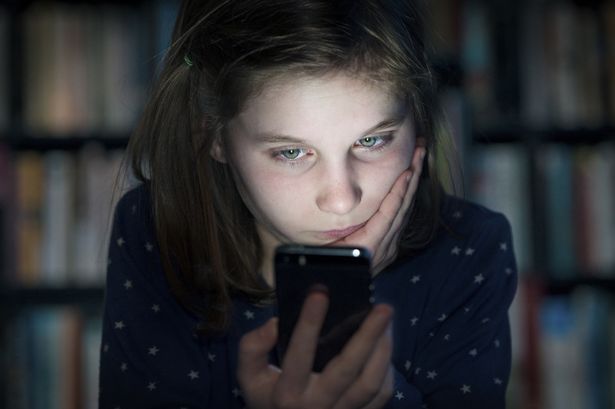 Brady Cwynar, Operations Editor
October 10, 2019 • No Comments
In the 21st century, technology is no stranger to the vast majority of young children and teenagers. Social media websites and applications enable users to create and share content or to participate in social networking....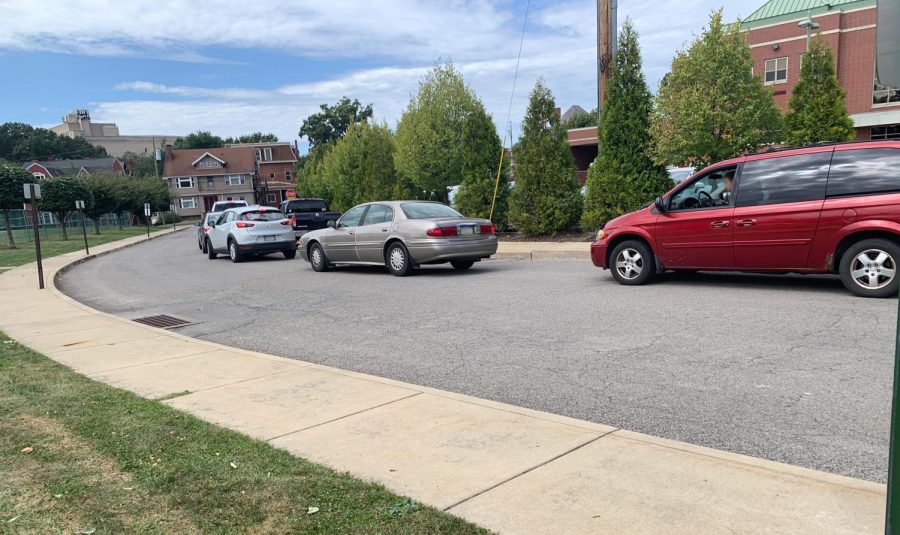 Brett Tyree, Junior Editor
October 10, 2019 • No Comments
Many parents and students will agree that traffic during arrival and dismissal times can be frustrating.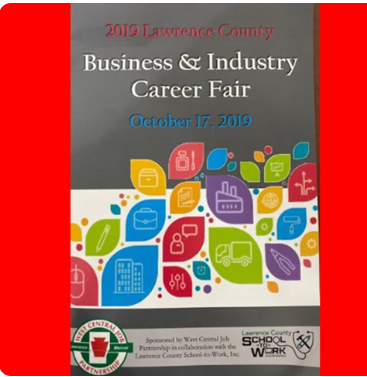 Andrew Greco, Senior Editor-Public Relations
October 18, 2019 • No Comments
Ne-Ca-Hi 10th graders attended the Business and Industry Career Fair  at the Scottish Rite Cathedral on October 17, 2019.

November 5, 2019
If you like fine arts, consider one of these careers!  As always, feel free to stop by the guidance...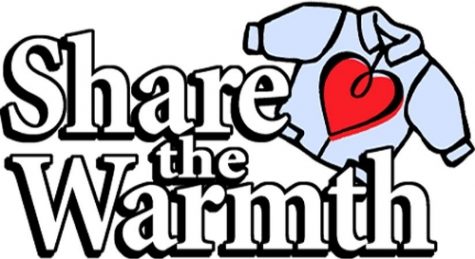 Share the Warmth 2019 Blanket Drive
November 4, 2019
Donate a new blanket in November to be given to families in need!!  Peer leaders will be collecting...
November 1, 2019
If you like social studies, consider one of these careers.  Anthropologist Archaeologist City...
This orientation video provides a quick overview of your new SNO site and the SNO FLEX tools.

Loading ...
Recent Sports Scores
Friday, November 1

High School Football

New Castle Senior High School 6 - Belle Vernon 49

Friday, October 25

High School Football

New Castle Senior High School 56 - Ambridge 7

Friday, October 18

High School Football

New Castle Senior High School 22 - Highland 28

Friday, October 11

High School Football

New Castle Senior High School 34 - Knoch High School 7

Friday, October 4

High School Football

New Castle Senior High School 6 - Blackhawk 16

Friday, September 27

High School Football

New Castle Senior High School 36 - South Park 14

Friday, September 20

High School Football

New Castle Senior High School 27 - West Mifflin 35

Friday, September 13

High School Football

New Castle Senior High School 45 - Beaver Bobcats 0

Friday, September 6

High School Football

New Castle Senior High School 21 - South Fayette 37

Friday, August 30

High School Football

New Castle Senior High School 27 - Montour 21

Monday, June 3

High School Baseball

New Castle Senior High School 1 - Warren 0

Wednesday, May 15

High School Baseball

New Castle Senior High School 8 - Elizabeth Forward 1