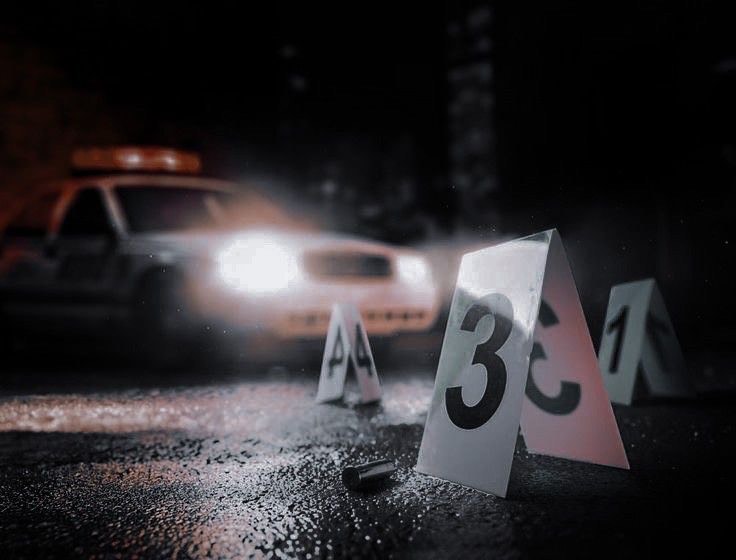 Savannah Freeman, Author
January 20, 2022 • No Comments
Looking for a cool career? Don't know what you want to be when you get older? Are you into solving crimes or doing detective work? Criminal Justice may be the degree for you! Criminal Justice seeks to deter future crimes...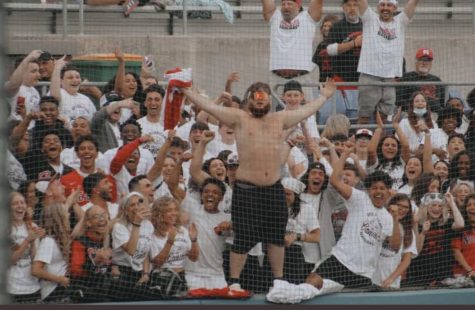 January 11, 2022
Student sections are a huge deal when it comes to school sporting events.  Colleges and high schools...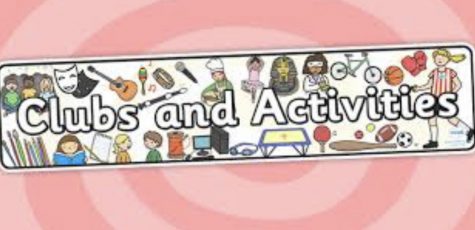 Does Our School Need More Clubs?
December 7, 2021
A fun memory almost every high schooler can say they have is from being part of some sort of extra-curricular...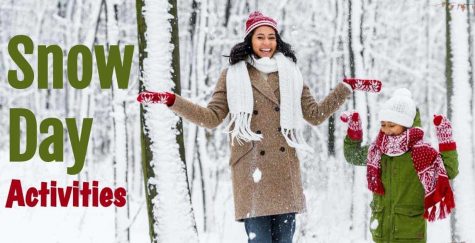 Not All Snow Days are Miserable!
December 7, 2021
Sometimes when the first snowfall happens everyone gets a little nervous. Some people are nervous to...

Loading ...
New Castle Senior High School

22

Oct 2 / Football

New Castle Senior High School

21

Sep 25 / Football

New Castle Senior High School

27

Sep 18 / High School Football