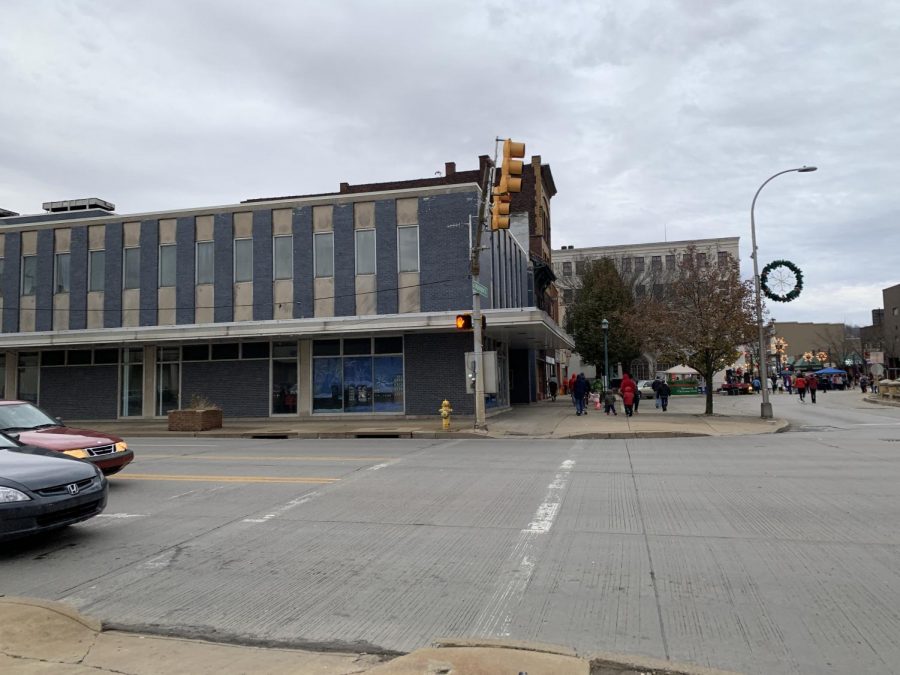 Brett Tyree, Junior Editor
December 20, 2019 • No Comments
In recent years, businesses and mega-corporations have been flocking to Western Pennsylvania. Unfortunately for our city, as well as the county, these companies have flocked to almost every city nearby but New Castle - why? Unfortunately,...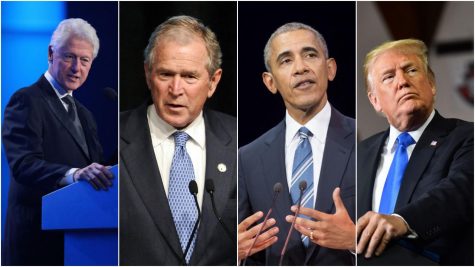 January 13, 2020
On January 8th, New Castle students traveled to Slippery Rock University to attend President's Competition....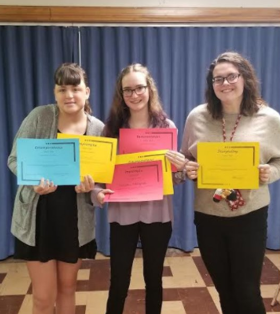 January 6, 2020
On Tuesday, December 17th, Three students traveled to Northminster Presbyterian Church to partake in...
The Christmas Truce a True Story of Peace
December 15, 2019
The Christmas truce happened in 1914 during World War I. The Germans and British were fighting in Belgium...
This orientation video provides a quick overview of your new SNO site and the SNO FLEX tools.

Loading ...
Recent Sports Scores
Saturday, January 11

Boys High School Basketball

New Castle Senior High School 45 - Mars 58

Saturday, January 11

Girls Basketball

New Castle Senior High School 67 - Highlands 35

Tuesday, January 7

Boys High School Basketball

New Castle Senior High School 89 - Beaver 56

Monday, January 6

Lady Canes Basketball

New Castle Senior High School 63 - Ambridge 18

Friday, January 3

Boys High School Basketball

New Castle Senior High School 63 - Quaker Valley 74

Thursday, January 2

Lady Canes Basketball

New Castle Senior High School 43 - Central Valley 61

Saturday, December 28

Boys High School Basketball

New Castle Senior High School 46 - Allderdice 65

Saturday, December 28

Lady Canes Basketball

New Castle Senior High School 54 - Armstrong 45

Tuesday, December 17

Boys High School Basketball

New Castle Senior High School 61 - Blackhawk 63

Monday, December 16

Girls Basketball

New Castle Senior High School 62 - Hopewell 57

Saturday, December 14

Boys High School Basketball

New Castle Senior High School 51 - Pine Richland 63

Tuesday, December 10

Boys High School Basketball

New Castle Senior High School 72 - Beaver Falls 24