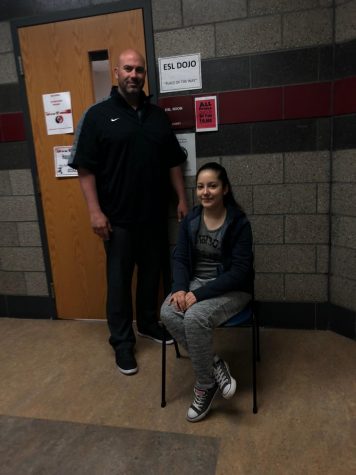 Tori Salem, Feature Editors
June 7, 2018 • No Comments
I had the pleasure to meet with Mr. Corey the ESL (English as a Second Language) teacher here at New Castle Senior High School.  Mr. Corey introduced me to an exceptional student Maria Vasquez.   Maria is currently a sophomore...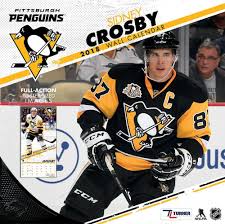 Jaden Mastren, Sports Editor
June 6, 2018 • No Comments
The two time defending champion Pittsburgh Penguin's season came to an end in round two of the Stanley Cup Playoffs, to the Washington Capitals. The two time reigning champions finished the regular season...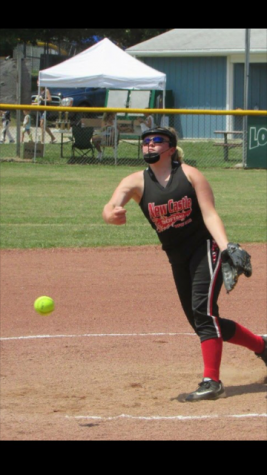 Congratulations to the Lady Canes!!! Great Season!!!! Senior Edition
June 1, 2018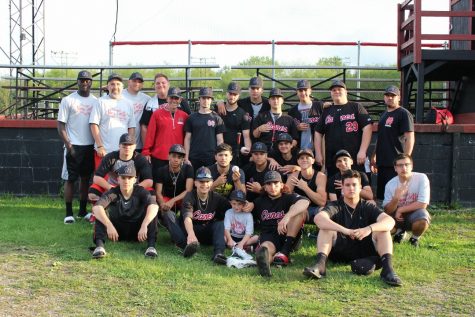 Canes Baseball 2018!! Senior Edition
May 22, 2018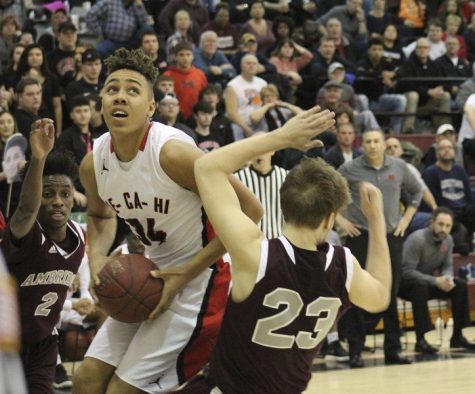 Meet Anthony Bailey Senior Edition
May 21, 2018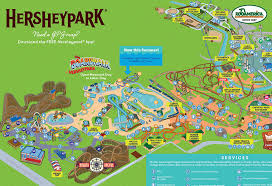 June 12, 2018
Summer in Pennsylvania         Finding new places to go and new things to try every summer...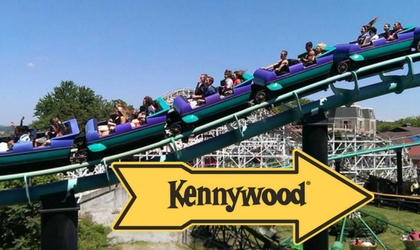 Kennywood a Great Summer Tradition
June 9, 2018
As summer has become a reality, I highly recommend a trip to Kennywood Park this season.  Kennywood...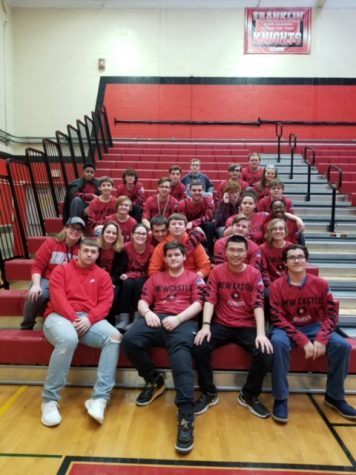 Congratulations to New Castle High's Robotics Team
June 5, 2018
Congratulations to the Canes robotics students who participated in the VEX  World Tournament.  The...
This orientation video provides a quick overview of your new SNO site and the SNO FLEX tools.

Loading ...
Recent Sports Scores
Friday, April 27

Lady Canes Softball

New Castle Senior High School 13 - Quaker Valley 0

Thursday, April 26

Lady Canes Softball

New Castle Senior High School 4 - Hopewell 2

Monday, April 23

Lady Canes Softball

New Castle Senior High School 9 - Hopewell 1

Saturday, April 21

Lady Canes Softball

New Castle Senior High School 4 - Shenango 9

Friday, April 20

Lady Canes Softball

New Castle Senior High School 2 - Blackhawk 1