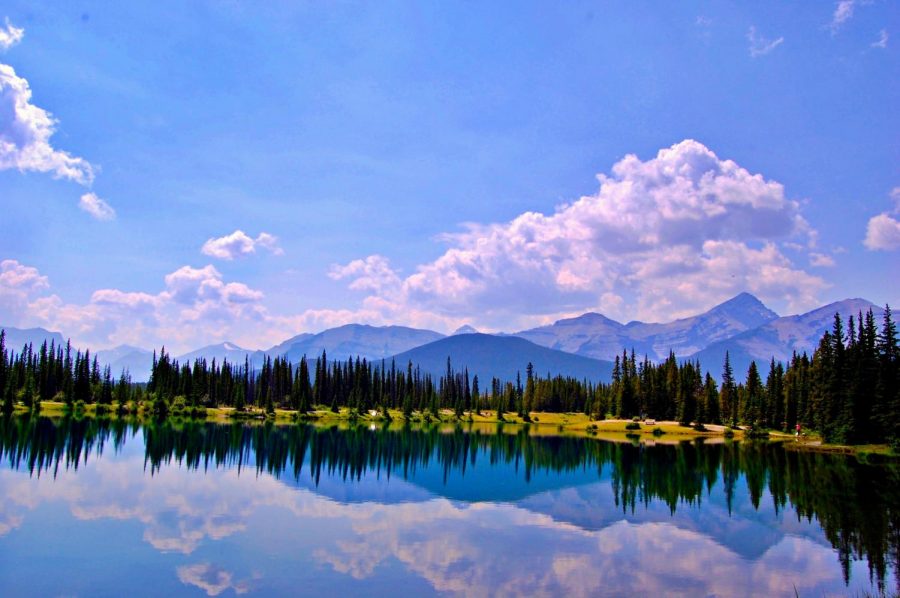 Brett Tyree, Senior Editor of Operations
June 13, 2021 • No Comments
Well, this is my last article for the Eye of the Hurricane. It seems like it came much faster than I thought it would, to be honest. And I think that both myself and my peers can agree that the past year of school has been...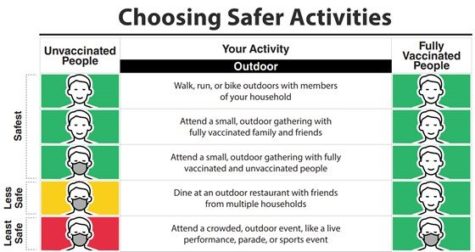 May 26, 2021
With summer only one month away, some people could still be anxious about it being ruined by coronavirus. The...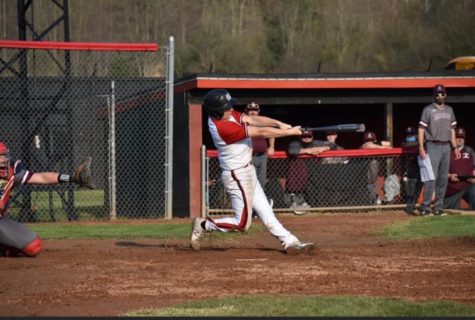 A Pandemic Filled School Year Through The Eyes of Sophomore Dominic Fornataro
May 26, 2021
Before the baseball postseason had begun for the Hurricanes, I was given the opportunity to interview...
April 8, 2021
Self care is the practice of responsibly taking care of oneself. It is commonly mistaken for "selfish,"...

Loading ...
New Castle Senior High School

22

Oct 2 / Football

New Castle Senior High School

21

Sep 25 / Football

New Castle Senior High School

27

Sep 18 / High School Football