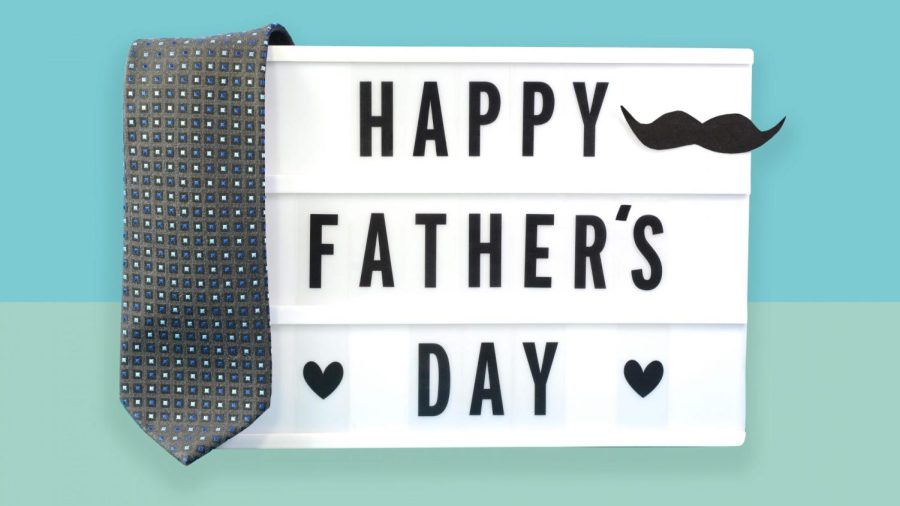 Jaden Kirkwood, Author
June 2, 2022 • No Comments
Shortly after school is out on June 19th Father's day occurs. Obviously, almost everyone wants to appreciate their parents someway, especially on a special day like this. Here are a few things you could do with your father...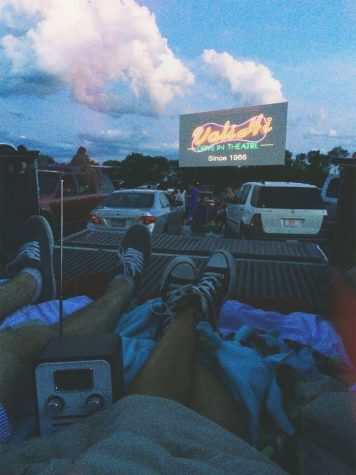 May 3, 2022
Summer vacation is something that every student looks forward to. You get to sleep in as late as you...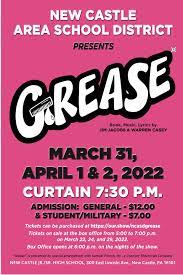 Opinions of The School Musical: Grease
April 7, 2022
This year's musical was Grease, performed by the New Castle Sr. High Theatre Department, and what a show...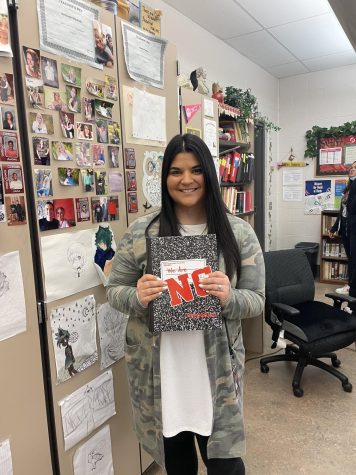 What to Expect in the 2021-2022 Yearbook!
April 7, 2022
The 2022 New Castle High School Yearbook is in production! We are almost there! This year's book is going...
Who will win the Super Bowl?
Los Angeles Ram (100%, 1 Votes)
Cincinnati Bengals (0%, 0 Votes)
Total Voters: 1

Loading ...