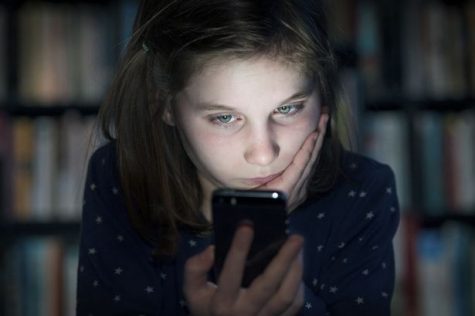 Brady Cwynar, Operations Editor
October 10, 2019 • No Comments
In the 21st century, technology is no stranger to the vast majority of young children and teenagers. Social media websites and applications enable users to create and share content or to participate in social networking....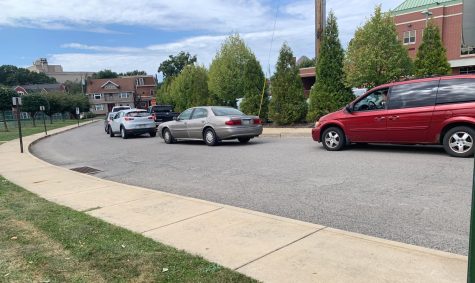 Brett Tyree, Junior Editor
October 10, 2019 • No Comments
Many parents and students will agree that traffic during arrival and dismissal times can be frustrating.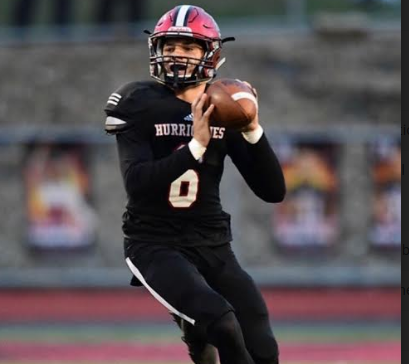 Maria Vasquez, Senior Editor
October 9, 2019 • No Comments
The vast majority of athletes are ready to return to full practice and competition as soon as they are medically cleared by the team physician or sports medicine staff. Once athletes are cleared physically, most of them have...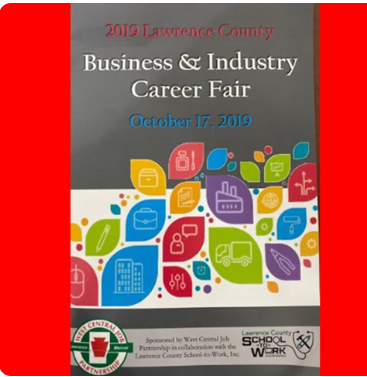 Andrew Greco, Senior Editor-Public Relations
October 18, 2019 • No Comments
Ne-Ca-Hi 10th graders attended the Business and Industry Career Fair  at the Scottish Rite Cathedral on October 17, 2019.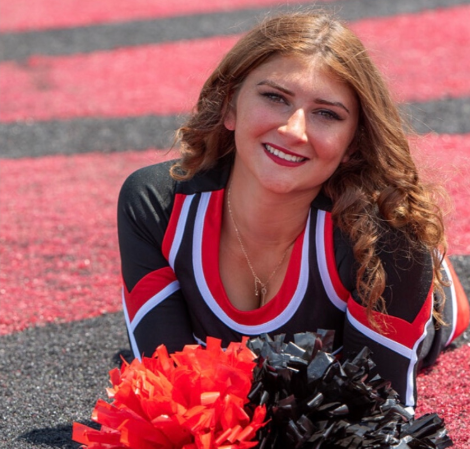 October 15, 2019
I recently had the opportunity to interview senior varsity cheerleader, Kennedy Gabriel.-Chelsea  Question:...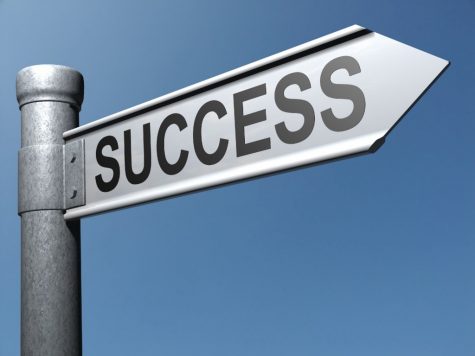 Tips for being a Successful Freshman
October 10, 2019
Most often, students tend to struggle with their freshman year. The students aren't used to high...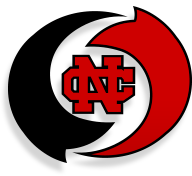 October 10, 2019
At New Castle Sr/Jr High we have many extracurricular activities like football, band, cheer, etc. I recently...
This orientation video provides a quick overview of your new SNO site and the SNO FLEX tools.

Loading ...
Recent Sports Scores
Friday, October 11

High School Football

New Castle Senior High School 34 - Knoch High School 7

Friday, October 4

High School Football

New Castle Senior High School 6 - Blackhawk 16

Friday, September 27

High School Football

New Castle Senior High School 36 - South Park 14

Friday, September 20

High School Football

New Castle Senior High School 27 - West Mifflin 35

Friday, September 13

High School Football

New Castle Senior High School 45 - Beaver Bobcats 0