February 9, 2018 • No Comments
This past NFL season, Pittsburgh Steelers  linebacker. Ryan Shazier was seriously injured at the end of the 2017 regular season. He suffered a spinal contusion on Dec. 4 2017 against the Cincinnati Bengals. Shazier ...
February 20, 2018 • No Comments
NavyMBB's Shawn Anderson is the first player in Navy program history to amass over 1,000 career points, 500 career rebounds and 300 career assists! Congrats Shawn! He scored 28 points with seven rebounds and three assists in tonight's ...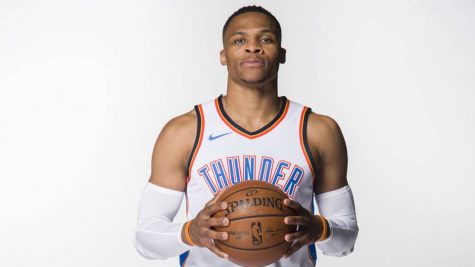 February 10, 2018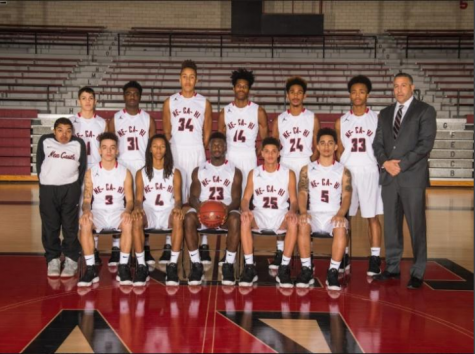 New Castle 2017 Tip-Off Tournament Spring Preview
February 2, 2018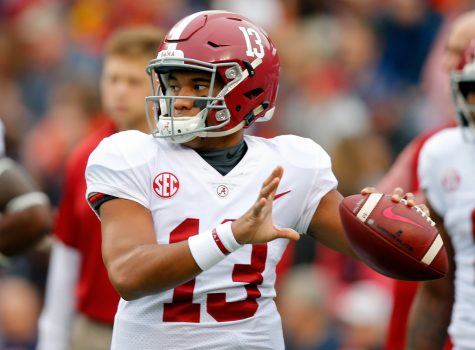 Young Gunslingers Highlight College Football Championship Spring Preview
January 22, 2018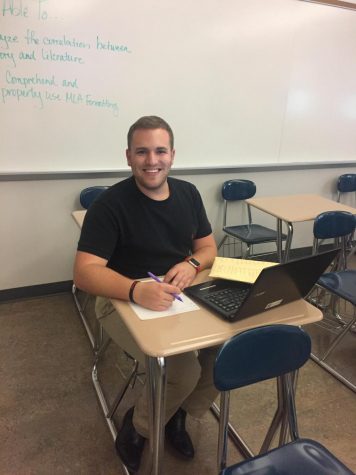 Mr. Lubin Interview Part 2 Spring Preview
February 17, 2018
In part two of my exclusive interview with Mr. Lubin, we discussed certain aspects of his life and his...
February 13, 2018
March 8, 9, and 10, 2018   (7:30 pm) Admission General  $10.00   Students/Military $3.00 ...
Band Students Breaking Records!
February 9, 2018
Band students broke a record at this year's PMEA (Pennsylvania Music Educators Associatin) District...
This orientation video provides a quick overview of your new SNO site and the SNO FLEX tools.

Loading ...
Recent Sports Scores
Friday, February 9

Boys Basketball

New Castle Senior High School 55 - Beaver Falls 43

Tuesday, February 6

Boys Basketball

New Castle Senior High School 56 - Beaver 29

Friday, February 2

Boys Basketball

New Castle Senior High School 54 - Ambridge 51

Monday, January 29

Boys Basketball

New Castle Senior High School 71 - Beaver 62

Tuesday, January 23

Boys Basketball

New Castle Senior High School 46 - Quaker Valley 55