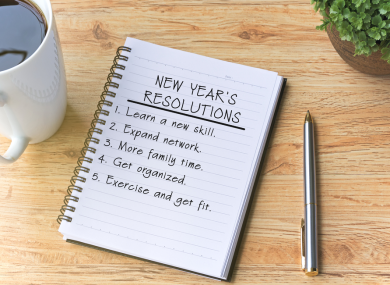 Jasi Rankin, Senior Editor
January 5, 2019 • No Comments
New Year's Resolutions, the subject of many memes and jokes we have certainly all seen in the past couple weeks, have been around for thousands of years.  Today, we know of the resolutions as just simple lifestyle changes-...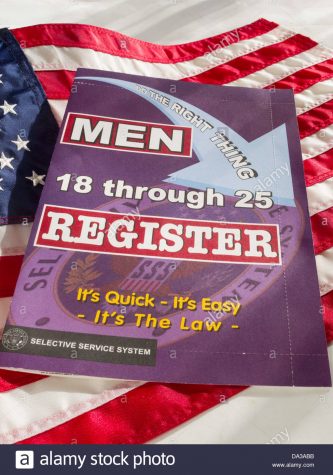 College Seniors (Men Only) Selective Service Registration
January 16, 2019
College Seniors  (men only) age 18 must register  for Selective Service. The registration program allows...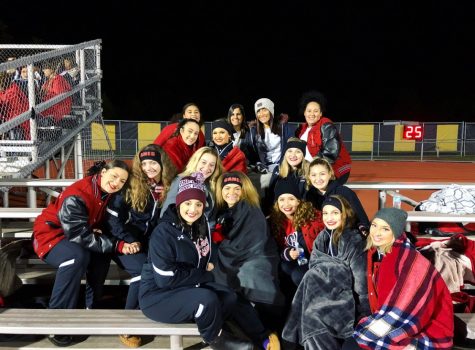 December 20, 2018
The New Castle High School Candy Canes shined on the field during halftime throughout the season. Under...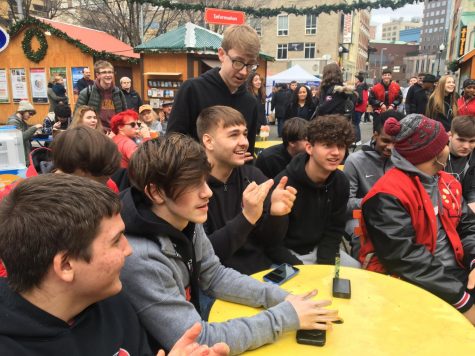 Field Trip Santa's of the World
December 17, 2018
Students from Mr. Sibeto's Italian Class visited Pittsburgh on Friday December 14, 2018. The students...
This orientation video provides a quick overview of your new SNO site and the SNO FLEX tools.

Loading ...
Recent Sports Scores
Tuesday, January 15

Boys Basketball

New Castle Senior High School 74 - 68 Erie Royals

Saturday, January 12

Girl's Basketball

New Castle Senior High School 77 - Highlands 17

Friday, January 11

Boys Basketball

New Castle Senior High School 67 - Central Valley 54

Tuesday, January 8

Boys High School Basketball

New Castle Senior High School 54 - Beaver 44

Monday, January 7

Girls Basketball

New Castle Senior High School 40 - Ambridge 39