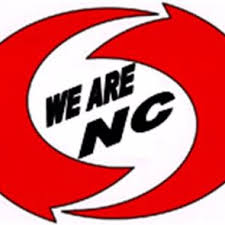 Sam Cwynar, Senior Editor of Operations
June 4, 2020 • No Comments
Dear New Castle High Students, Well, the day has finally come that I have dreaded for a very long time. The day I say goodbye to New Castle Jr-Sr High School for good. It's kind of bittersweet, ya know? The end of a chapter...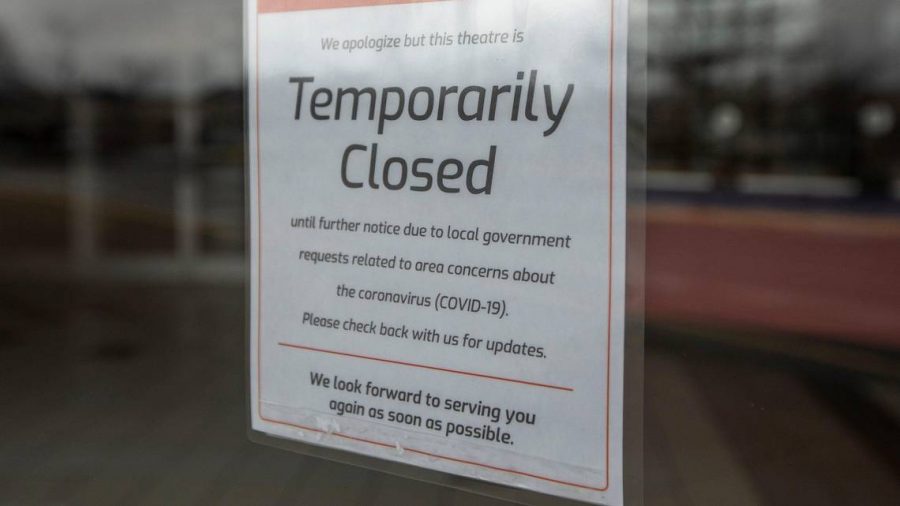 Brett Tyree, Junior Editor
May 22, 2020 • No Comments
Many Americans are eager to reopen, but is it the right time to do it?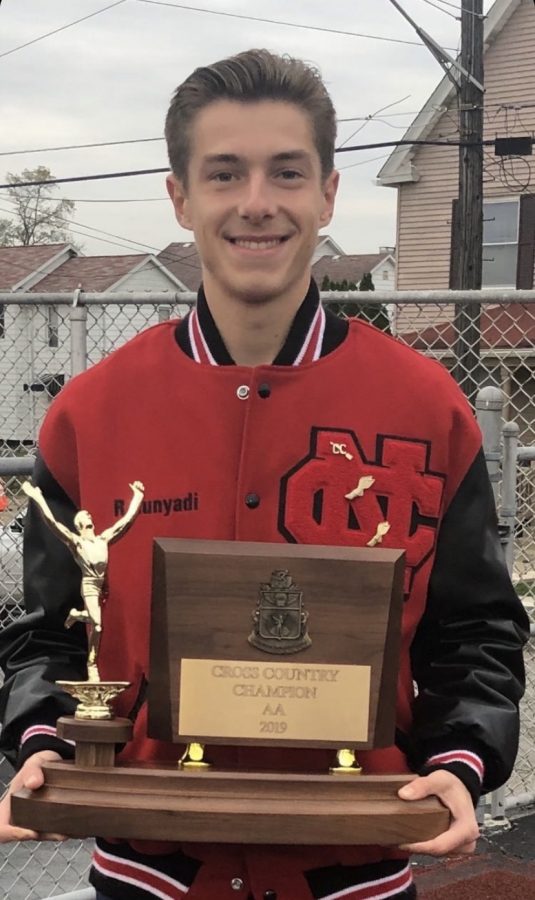 Sarah Hunyadi, Feature Writer
May 20, 2020 • No Comments
In this Senior Edition of The Eye of the Hurricane, I had the opportunity to interview Ryan Hunyadi on his experience throughout his high school years. Question: What sports did you play? Hunyadi: I ran cross country...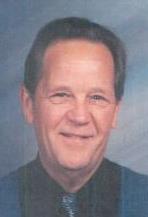 Sam Cwynar, Senior Editor
June 3, 2020 • No Comments
Much respected and beloved teacher Mr. Mike Zidow passed away on June 1, 2020.  Mr. Zidow was born in New Castle,  May 5, 1943.  Mr. Zidow was a New Castle High School alumnus graduating in 1960.  Mr.  Zidow earned...
This orientation video provides a quick overview of your new SNO site and the SNO FLEX tools.

Loading ...
New Castle Senior High School

48

Mar 6 / Boys Basketball State Playoffs

New Castle Senior High School

56

Feb 22 / Boys Basketball Playoffs

New Castle Senior High School

64

Feb 19 / Boys Basketball Playoffs

New Castle Senior High School

35

Feb 17 / Girls Basketball

New Castle Senior High School

74

Feb 10 / Boys High School Basketball