Star Wars the Rise of Skywalker Preview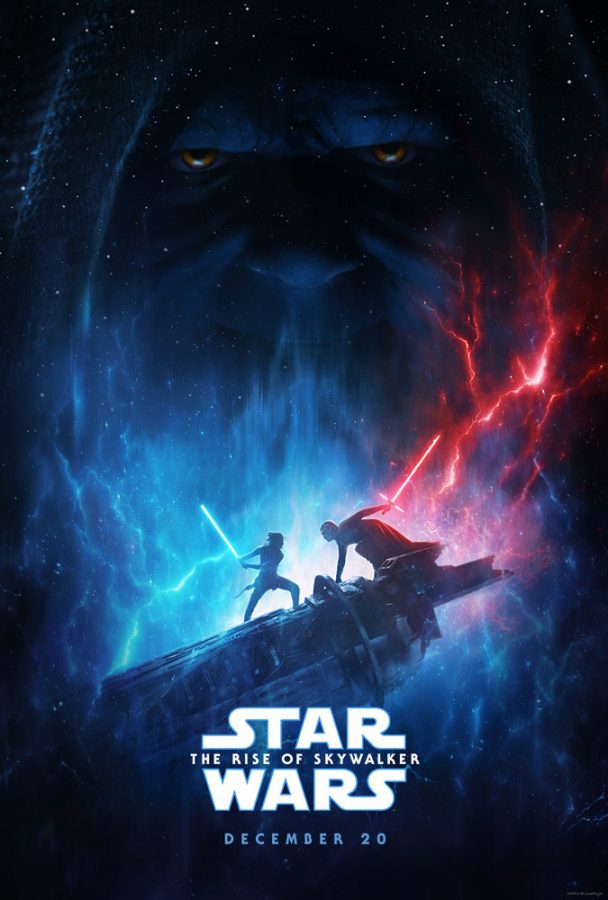 Sam Cwynar, Senior Editor of Operations
September 24, 2019
Star Wars the Rise of Skywalker is the ninth and final installment of the Skywalker saga. The Rise of Skywalker releases worldwide December 20, 2019. The film is directed by award winning J.J. Abrams, and the official runtime of the film is 2 hours and 20 minutes
The official synopsis of The Rise of Skywalker according to Google.com states:
"The surviving Resistance faces the First Order once more as Rey, Finn and Poe Dameron's journey continues. With the power and knowledge of generations behind them, the final battle commences."
Make sure to stay up to date with the Eye of the Hurricane as more information for Star Wars: The Rise of Skywalker will become available soon!!
About the Contributor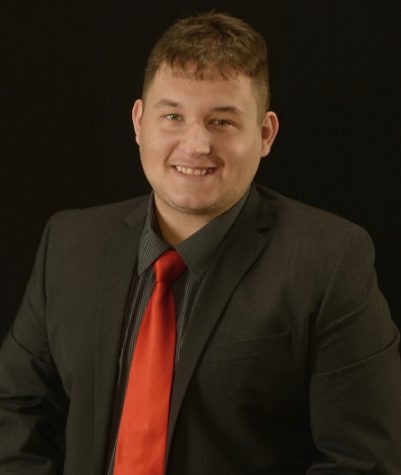 Sam Cwynar, Senior Editor of Operations

Sam Cwynar is a Senior Editor of Entertainment. Sam has been an important part of the Eye of the Hurricane over the past four years. Sam's film reviews...