Mario Kart Tour Out Now on IOS!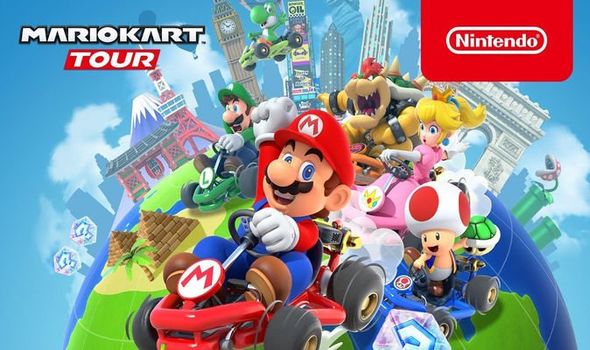 Sam Cwynar, Senior Editor of Operations
September 25, 2019
The long awaited Mario Kart that releases on mobile devices is officially released as of Wednesday September 25, 2019. The mobile version has all of our favorite and beloved characters in the Nintendo franchise. With various customization with carts, characters, and maps, fans will not be disappointed with this release from Nintendo. Online play is also a new feature with this release. With a simple nickname you choose when you first load up the game, your friends can add you via Nintendo account and play online. You can have up to 12 friends play with you at a time!
MY PERSPECTIVE:
My perspective of this game is that I absolutely love this brand new Nintendo release. It is a fresh feel for the game series and with it on the go? You cannot go wrong with that. Anywhere at anytime, you can pick up your phone and play with your friends. As a gamer, there is nothing more you can ask for with a mobile release like this. I hope you guys will enjoy this game as much as I like it so far!
About the Contributor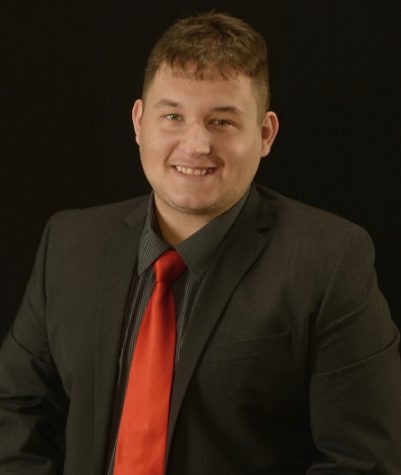 Sam Cwynar, Senior Editor of Operations

Sam Cwynar is a Senior Editor of Entertainment. Sam has been an important part of the Eye of the Hurricane over the past four years. Sam's film reviews...