Post Malone – Hollywood's Bleeding (Album Review)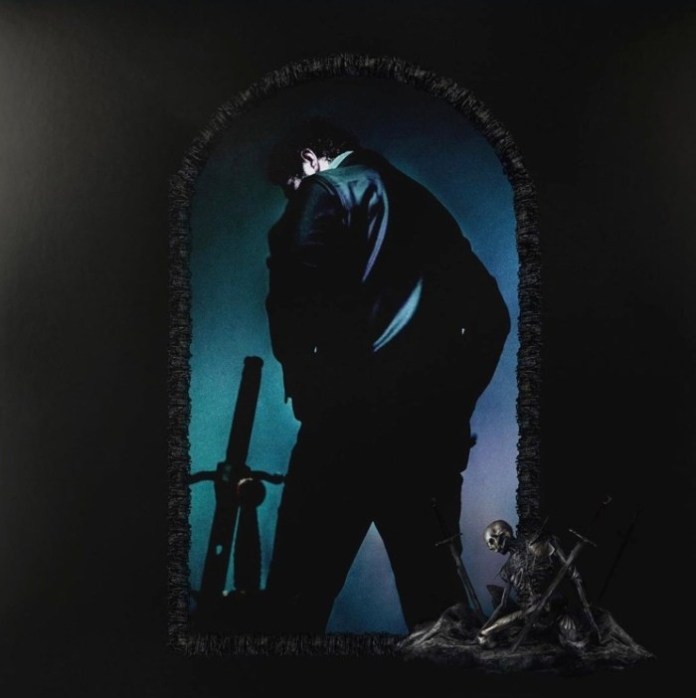 On September 6, 2019 Post Malone released his third album, Hollywood's Bleeding. In late August Post Malone gave us an early taste of his new album, releasing "Circles" on August 30, 2019. At midnight of September 6th, 17 track list album of Hollywood's Bleeding was released. On the album Malone collaborated with 10 artists, such as famous Ozzy Osbourne and many other artists. The album included these 17 tracks:
Hollywood's Bleeding
Saint-Tropez
Enemies (feat. DaBaby)
Allergic
A Thousand Bad Times
Circles
Die For Me (feat. Future & Halsey)
On the Road (feat. Meek Mill & Lil Baby)
Take What You Want (feat. Ozzy Osbourne & Travis Scott)
I'm Gonna Be
Staring at the Sun (feat. SZA)
Post Malone & Swae Lee: Sunflower (Spider-Man: Into the Spider-Verse)
Internet
Goodbyes (feat. Young Thug)
Myself
I Know
Wow.
To be honest to me, every album Malone makes is good. My favorite songs off this album are: Saint-Tropez, Take What You Want, Enemies, and Myself. Make no mistake, these songs are my favorite but I really enjoy every song on the album. Post has released two previous albums, beerbongs & bentleys and Stoney. Out of the three albums this places in third place, in my opinion this is the order from my least favorite album-best album. Hollywood's Bleeding, Stoney, and in first place beerbongs & bentleys. Why last place? you may ask, as anyone can see this album seemed solely reliant on features and not more on pieces of his own work. His first two albums combined had less featured artists, and displayed his full potential that is why the first two albums he released are better. Out of 5, this album receives a 3.5/5. I'd like to see Post's next album contain more of himself, as this album's best songs were because of the featured artists. I hope you enjoyed my review of Post Malone: Hollywood's Bleeding.
About the Contributor
Brady Cwynar, Head of Sophomore Writers
Brady Cwynar is a Sophomore Writer for the Eye of the Hurricane and has been active 2017-2020. He writes different genres such as advice, current events,...