Meet Exceptional Actor, Johnny Depp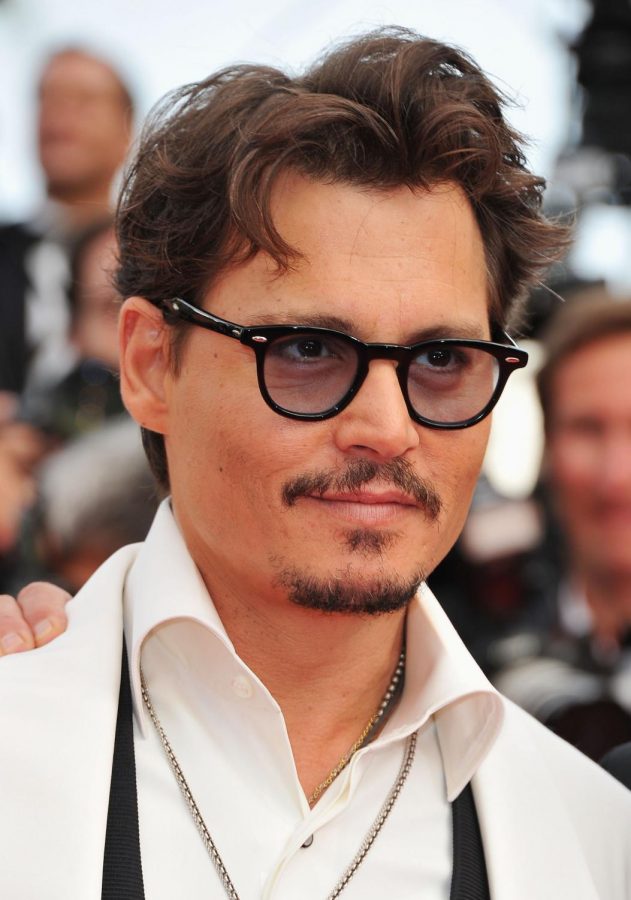 I wanted to take this opporunity to let you know about the acting talent of one of America's finest actors, Johnny Depp.  Johnny Depp is a renown actor for playing roles such as Ed Wood from Sleepy Hollow, Charlie from Charlie and the Chocolate Factory, and Jack from Pirates of the Caribbean. Depp was born in Kentucky in 1963.   During his high school years he studied acting in earnest, which paid off when he landed a role on the TV show 21 Jump Street. His first legitimate movie role was when he obtained a part in Nightmare on Elm Street.
One of his major works was The 'Pirates of the Caribbean' film series which has proven to be one of his most iconic works. It's considered among his major career achievements due to the universal appeal of the film series and his charismatic take on the character Captain Jack Sparrow.When is comes to Depp's awards his first major award was the 'London Film Critics' Circle Award' for 'Actor of the Year', which he received in 1995 for his roles in 'Don Juan DeMarco' and 'Ed Wood.' Over are extened holiday break I would check out any of the aformentioned films mentioned in this article.  In addition, Johnny Depp is both a producer, and musician. Depp has been nominated for three Academy Awards and has won the Golden Globe and Screen Actors Guild Awards for Best Actor.
About the Contributors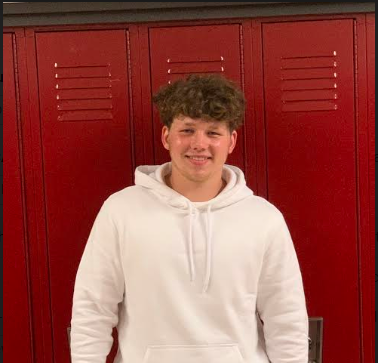 Chris Gravatt, Senior Editor
This is my first year as an editor for Eye of the Hurricane. I am looking forward conducting student and teacher interviews. Some of my interest are: weight...