Legends Lost: Juice WRLD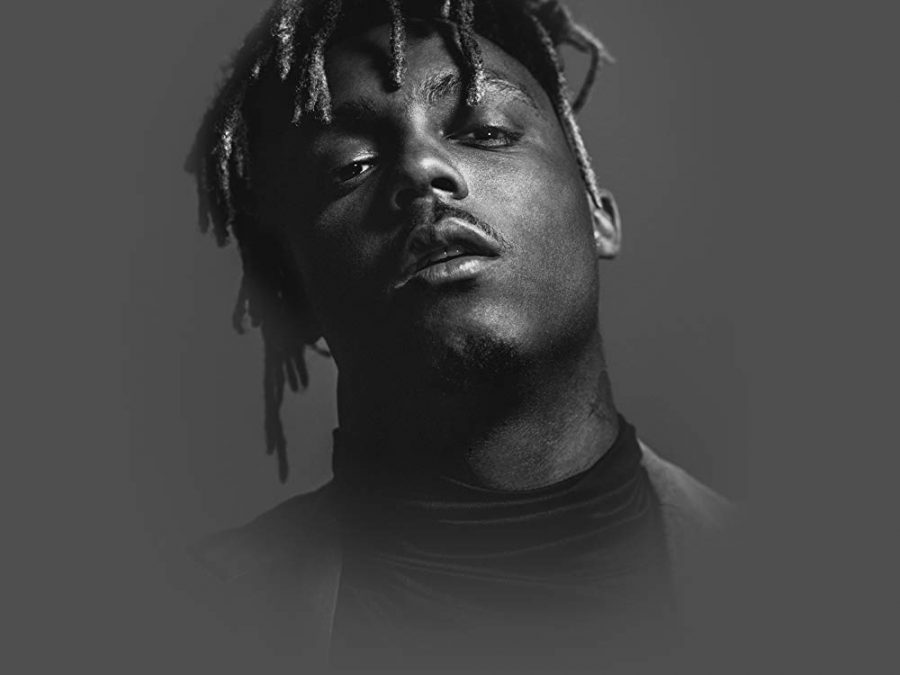 Juice WRLD (Jarad Higgins) was pronounced dead early Sunday morning (December 8, 2019) at only 21 years old. Reports say Higgins had suffered a seizure at Chicago's Midway Airport, when paramedics showed up to the scene Higgins was still conscious, but once he reached the hospital they pronounced him dead. There has still been no news linked to the cause of the seizure. Juice WRLD first gained attention after releasing "All Girls Are The Same" in 2018. After the buzz of that release he then released "Lucid Dreams" which charted #2 on Billboard Top 100. He went on to release an album 2018 called "Goodbye & Good Riddance" and followed up with a second album that year in a collaboration with rap artist Future called "Future & Juice WRLD Present… WRLD ON DRUGS" which featured a popular song "Fine China". Before the drop of his second album he released the song "Legends" which had lyrics that predicted his untimely death. "What's the 27 Club? We ain't making it past 21". Before his death on March 8, 2019 he released his 3rd and final album "Death Race For Love" which debuted at #1 featuring songs such as Robbery, Empty, and Hear Me Calling. His last released song was a collaboration with popular rap artist YoungBoy Never Broke Again called "Bandit". Without a doubt Juice WRLD will be forever titled a "Legend" and his music and spirit through his music will live on forever.
About the Contributor
Brady Cwynar, Head of Sophomore Writers
Brady Cwynar is a Sophomore Writer for the Eye of the Hurricane and has been active 2017-2020. He writes different genres such as advice, current events,...