Disney+: The Ultimate Streaming Service (For Most)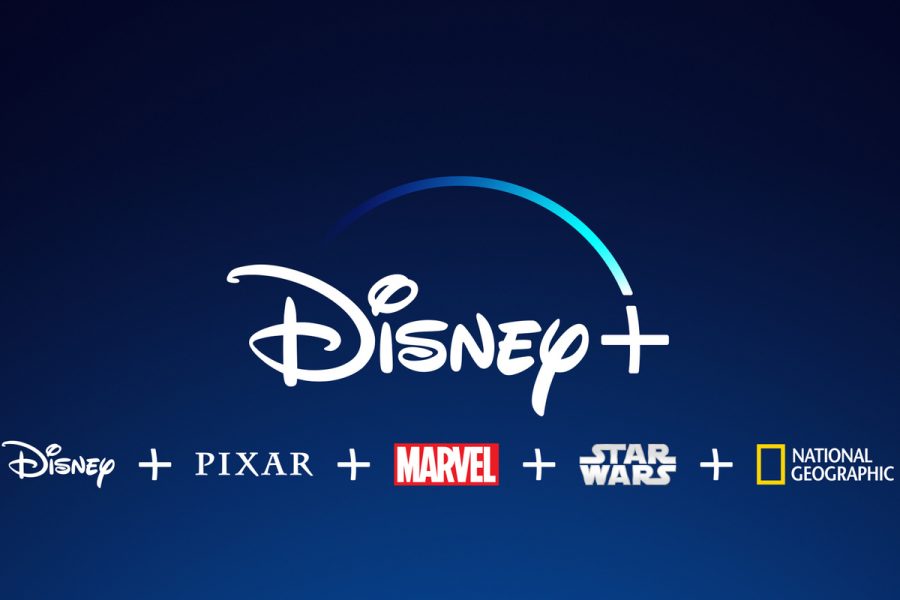 Nick Russo, Senior Editor/Entertainment
December 18, 2019
On November 15th, Disney launched its own premium streaming service.  There had been a lot of excitement around the service, as Disney spent much time and money hyping it up. Now that it has been a month since its launch, it is easy to say that it lives up to the excitement. There are two package options for Disney+, one costing $6.99 which grants you access to the expansive list of titles offered on the Disney+ app, and another costing $12.99 which will give you a subscription to Disney+, Hulu, and ESPN+. The library of titles on Disney+ is already massive and will continue to expand every month. As of today, Disney offers basically everything they've put their name on and own since the 1920's, give or take a few titles. This includes everything that is Star Wars affiliated, and Disney is even using this new service as a platform for a series of Star Wars television shows. The first one to release, with its first episode available at launch, is The Mandalorian, which is a 10 episode series showcasing and telling the story of a Mandalorian bounty hunter and his adventures across the galaxy.
Another show with the Star Wars logo slapped on it is the upcoming Obi-Wan Kenobi show, set to release in 2021. Disney+ also offers a ton of Marvel Studios content, with nearly every Marvel film available to stream at launch and a ton of new Marvel Cinematic Universe based television series getting ready to roll out exclusively to the service. Disney+ content also offers a lot of titles with Dolby Atmos, Dolby Vision, or both so you can also have an excellent theater experience if you have the setup to support it. The only drawback of Disney+ is that it will only feature PG-13 content, so viewers are kind of limited in that department. However, Disney has recently bought out Hulu and plans to put all of its owned rated-R content on there, so if you are buying the $12.99/month package that includes Hulu, you're good to go. Overall, I think for the price and offered content Disney+ is the ultimate streaming service that everyone should at least give a try (if you're into Disney).
About the Contributors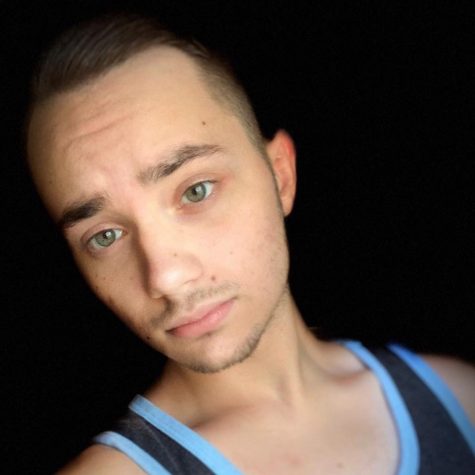 Nick Russo, Senior Editor
Nick Russo has been a member of the Eye of the Hurricane staff since his freshman year, making this year his third year in a row. In the past, Nick has...