Rock and Roll Hall of Fame 2020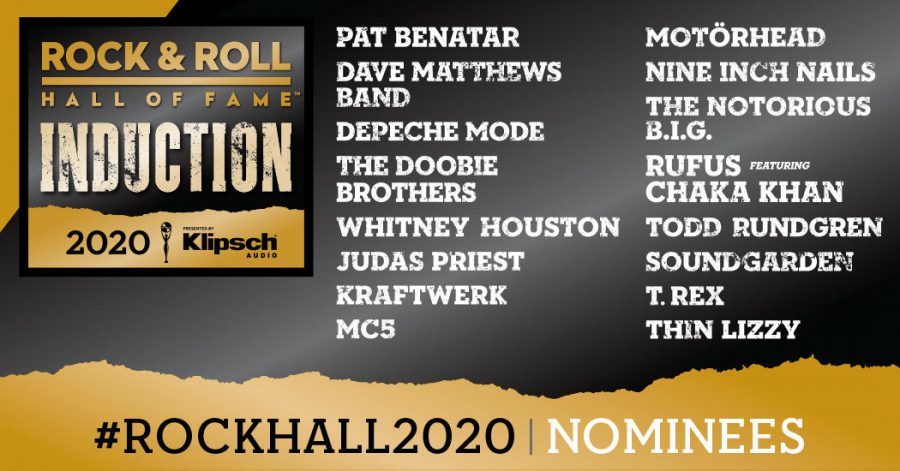 A new year means new wins-The The 35th Annual Rock & Roll Hall of Fame Induction Ceremony takes place on May 2, 2020. Congratulations to the newest inductees into the Rock & Roll Hall of Fame.
Depeche Mode- This band won 3 awards during their time. They had 17 tours around the world and each one was sold out. They also sold an estimate of 100 million records.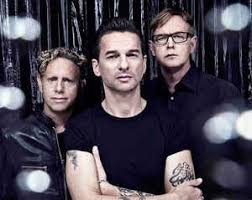 Whitney Houston- She was an American singer and actress. She was also one of the best selling music artists with 200 million records sold worldwide.
Nine Inch Nails- This band was formed in 1988 in Cleveland, Ohio. They earned two awards for the Best Metal Performance and the Icon Award.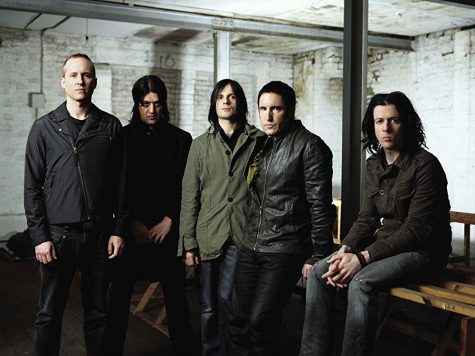 The Notorious B.I.G- Biggie Smalls was an American rapper, songwriter and actor. He is considered to be one of the greatest rappers of all time. He has an estimate of 32 songs and won 4 awards before he died in 1997.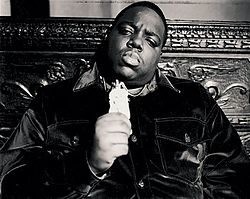 T. Rex- This English rock band released 4 psychedelic folk albums under its name and won 3 British awards. They sold a total of 16 million records in less than a year and a half.