Hello, Dolly! The Cast and Crew!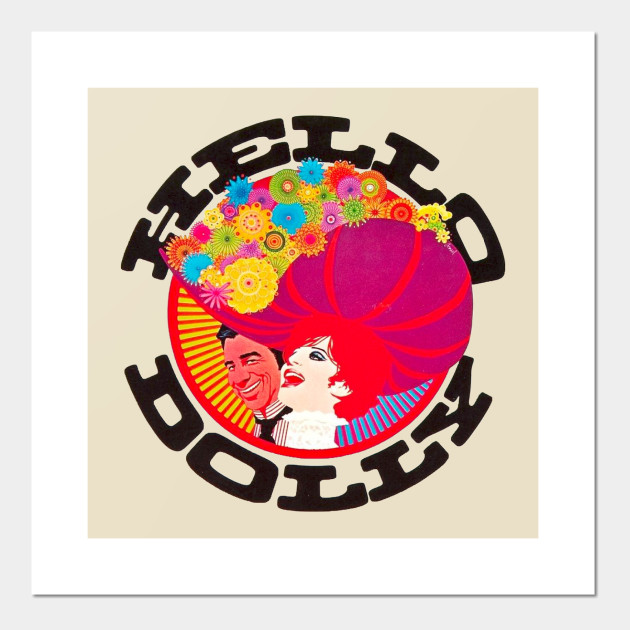 The production that New Castle Senior High School will put on this year is "Hello, Dolly!"This show is the story of Mrs. Dolly Levi's (Nina Reider) efforts to marry Horace Vandergelder, ( Lazaro Lopez)the well-known half-millionaire, so that she can send his money circulating like rainwater, as her late husband Ephraim Levi taught her. Along the way she also succeeds in that matching the young and beautiful Widow Irene Molloy (Kennedy Gabriel) with Vandergelder's head clerk, Cornelius Hackl (Emmanual Gingras); Cornelius's assistant Barnaby Tucker(Luke Bongivengo) with Mrs. Molloy's loop assistant, Minnie Fay (Anna Blundo); and the struggling artist Ambrose Kemper (Daniel Moore) with Mr. Vandergelder's weeping niece, Ermengarde (Rachel Lyden). Mrs. Levi tracks Vandergelder to his hay and feed store in Yonkers, then by train back to Mrs. Molloy's hat shop in New York, out into the streets of the city where they are all caught up in the great 14th Street Association Parade, and then to the most evident and expensive restaurant in town, the Harmonia Gardens, where Dolly is greeted by the waiters, cooks, doormen and wine stewards in one of the most famous songs in the history of American musical comedy, "Hello, Dolly!"
Opening night will be on Thursday, April 2nd. The next two shows are Friday the 3rd, and Saturday the 4th. Come out to the auditorium to finish the rest of this hilarious show! The cast and crew is beyond excited to present "Hello, Dolly!".