Eye of the Hurricane News! Congratulations Junior Editor Brett Tyree!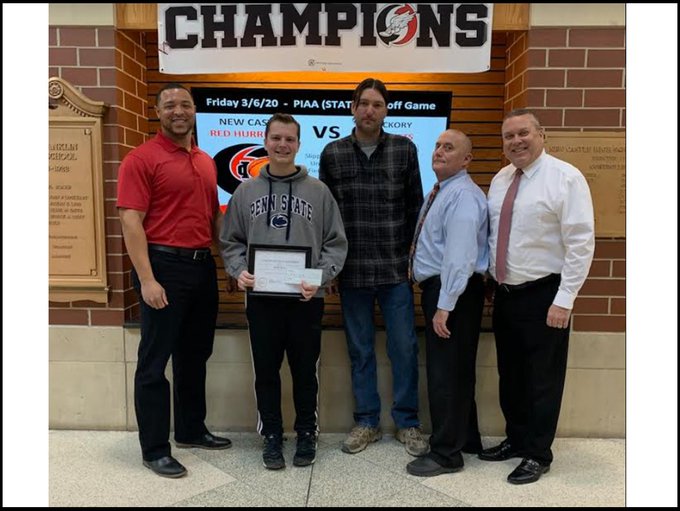 Sam Cwynar, Senior Editor of Operations
March 9, 2020
Special thanks to Mr. Romanowski of Servaxnet for presenting Junior Editor Brett Tyree of the Eye of the Hurricane with a $500 award for his article, as well as to Mayor Frye for personally coming to congratulate Brett!
Mayor Frye also visited our high school to congratulate Brett for his outstanding journalistic work. Mayor Frye also had the following statement on our work for the Eye of the Hurricane:
"I think it's a great opportunity for youth to be a part of something like this in the Eye of the Hurricane. With Mr. Dan Romanowski and his team at Servaxnet had done for this student is incredible because now, not just invested into an opportunity for a kid to be successful but also giving him a vision on the opportunity and success of our community. I am glad to see that the young kids are seeing the opportunities in New Castle and paying attention to the change we are trying to create here. With good folks and good companies like what Dan is doing along with the hundreds of others out there that are looking to contribute to New Castle, we are looking forward to what the future holds in New Castle."
About the Writer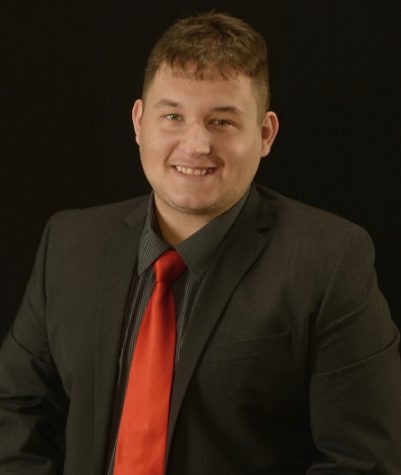 Sam Cwynar, Senior Editor of Operations

Sam Cwynar is a Senior Editor of Entertainment. Sam has been an important part of the Eye of the Hurricane over the past four years. Sam's film reviews...