Meet Senior Stone Miller Class of 2020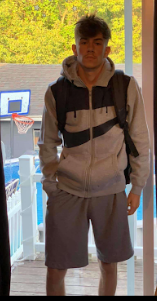 I recently had the chance to interview Senior Stone Miller.I hope you enjoy my interview.-Anthony

Q-How is your senior year of High School going so far?

A- Going great up until the quarantine. I like my teachers a lot and everybody is friendly.

Q- What is your best memory during High School?

A- Making state baseball playoffs for the first time in school history.

Q- Are you Involved in any school/ after school activities?

A- Wrestling and Baseball.

Q- Do you plan on attending college after high school? If so where?

A- Yes, Kent State University.

Q- What are your plans for after school in the future?

A- Becoming an Early Childhood Teacher and hopefully becoming a coach for a sports team.

Q- What teacher was the most influential in your life throughout high school?

A- Mr. Carley and Mr. Bongivengo

Q- Describe your senior year in 3 words.

A- Eventful, Fun, and Unforgettable.

Q- What will you always remember after high school?

A- All the friends I have made and the life lessons I have learned.

Q-Where do you see yourself in 10 years?

A- Successful with a loving family.

I would like to thank Stone for his time and best wishes to him and all of our seniors on all there future endeavors.
About the Contributor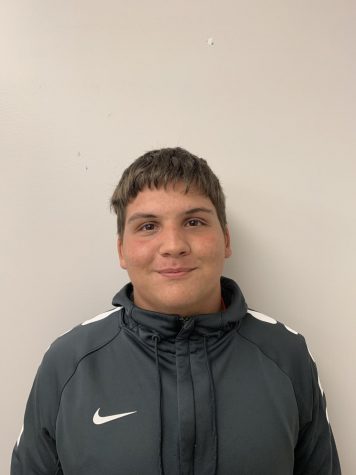 Anthony Eckenroad, Senior Editor
Anthony Eckenroad is a Senior Editor in the Eye of the Hurricane, and part of the new castle football and wrestling team. He plans on going on to culinary...