Senior-Micah Killion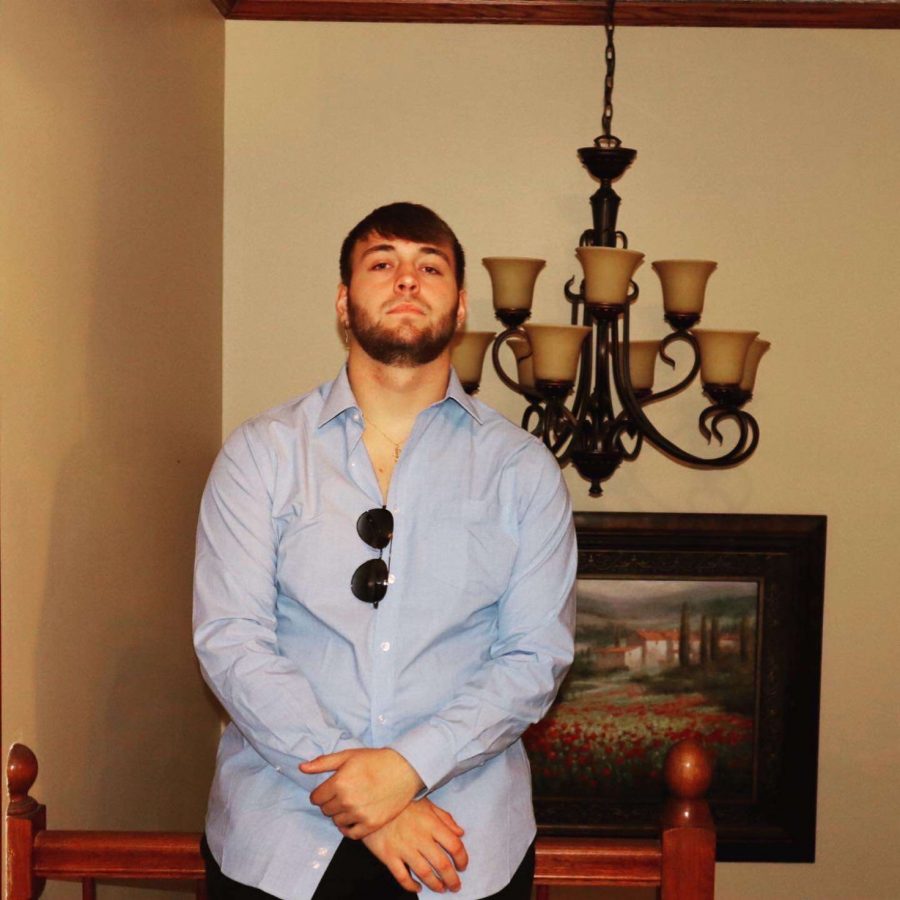 I recently had the chance to interview Senior Micah Killion  I hope you enjoy this interview-Anthony
Q-How is your senior year of High School going so far?
A- Senior year was going good until the nasty coronavirus came upon us.
Q- What is your best memory during High School?
 A-My best memory of high school would definitely have to be the dances homecoming and prom.
Q- Are you Involved in any school/ after school activities?
A- yes I was involved in football for two years wrestling for four and track for two years.
Q- Do you plan on attending college after high school? If so where?
A-No I do not plan on attending college.
Q- What are your plans for after school in the future?
A-I am in the delayed entry program for the Marines as of now until October 21, 2020, I will be sent to Paris Island for Boot Camp.
Q- What teacher was the most influential in your life throughout high school?
A-The most influential teacher to me would have to be Mr. Mastrángelo because he's very wise and he has been through a lot that I have so he understands what I go through on a daily basis.
Q- Describe your senior year in three words!!
A-If I can describe senior year and three words it would have to be fun,(Upside-Down), and humility.
Q– What will you always remember after high school?
A-What I will always remember about high school is The obstacles I had to face and overcome, gain new friendships, and cut ties with old friendships.
Q-Where do you see yourself in 10 years?
A-I see myself on my base and my home with my wife in 10 years.
I would like to thank Micah for his time and Best of wishes to him and all of our seniors after high school in the future!!!
About the Writer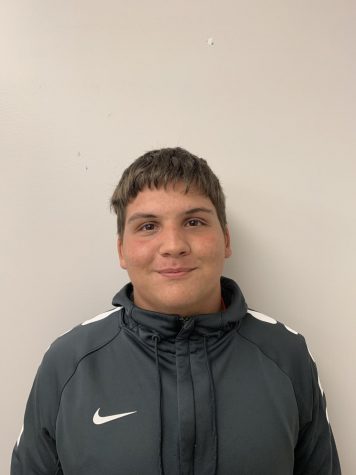 Anthony Eckenroad, Senior Editor
Anthony Eckenroad is a Senior Editor in the Eye of the Hurricane, and part of the new castle football and wrestling team. He plans on going on to culinary...