Generation Z Starting Movements via TikTok
Generation Z, this is the generation who has started protest upon protest, movement upon movement and is getting matching "Z" tattoos all over the world. This movement is led by people ranging from as young as five to twenty-five years old. These are our world changers, some could argue for better or for worse.
From global climate strikes to Black Lives Matter protests, Gen. Z is using internet platforms like Twitter, Instagram, and TikTok to spread their beliefs. Although it is often said that this generation is outspoken and spends time on the internet, these are the same traits that start major movements and spread awareness. People as young as 16 are organizing protests through Zoom and TikTok. Not only is TikTok used to create protests, but Gen. Z used this app to sink President Trump's Tulsa rally, an event he held for his re-election campaign. Videos flooded TikTok encouraging viewers to sign up for the event and not go. Millions of people saw videos and did just that. Many who posted the videos deleted them after 24 hours to keep their plan under wraps. Seeing how fast things spread on the internet, that was more than enough time.
Though Gen. Z has fun with the power of the internet, they are passionate about their beliefs and spreading them. To illustrate, 13-year-old Amariyanna Copeny, more formally known as Little Miss Flint, is using her platform to bring awareness to the water crises in her home town Flint Michigan. The hundreds of "TikTok famous" people who are using their relevance on the app to spread awareness. Telling their viewers to vote and sign petitions for people like George Floyd and Breanna Taylor.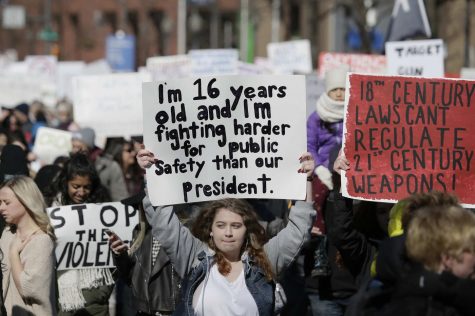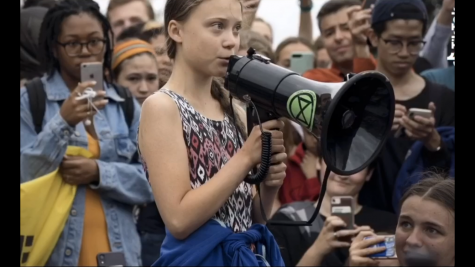 Generation Z uses social media platforms to open the viewer's eyes to what they will not show on the news. To explain, the big media stations only show you what they want, either to scare you or make you believe everything is fine. Every one of these stations is run by people who have their own beliefs. They want all who watch them believe what they do. Users on TikTok allow you to see everything. Tik-Tokers post videos of protest remaining peaceful, as well as videos of these peaceful protests being agitated by the police themselves. In addition, videos of the people or race being blamed for looting begging others to stop.  The video users' post is significant because there is no censorship, they want the world to see the whole truth. Users on TikTok show you what the media does not want you to see or will not post.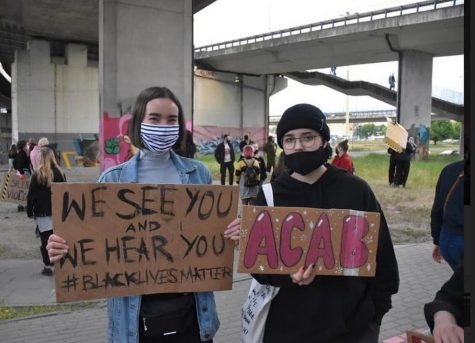 In closing, the world of technology has given Generation Z the opportunity to use various platforms to educate the public on important social issues facing our nation. Technology has allowed young people to use their voices that they did not know they have. Past Generations have been told, "well, when you're older." With the new leverage of the 21st century, that statement no longer applies. Generation Z has taken a bulldozer to the wall of age limitations. This generation is powerful and bold, I believe they will always speak their truth whether to their first employer or when leading a protest.