The Future of Hurricane Baseball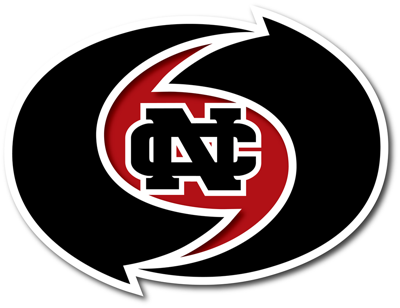 The Future of Hurricane baseball is looking bright! Young talent and returning players are all looking to make a championship run during the 2021 season. Seniors Rocco Bernadina and Aiden Klick, as well as incoming sophomores Anthony Miller and Nicholas Rodgers, lead the charge in hopes of achieving the title. 
According to Stargell's, the WPIAL 4A baseball preseason rankings are as follows:
Laurel Highlands Mustangs

Blackhawk Cougars

North Catholic Trojans

Montour Spartans 

New Castle Red Hurricanes
Two of the four teams projected ahead of the Hurricanes are in the same division, only lighting more fire under the team to win. The New Castle baseball program has not had much success over the past few decades, never achieving a WPIAL title. In fact, they have won only four playoff games in the past fifteen years, but Head Coach Bill Cook is looking to change that.  
In other big news, the varsity team will be taking a trip to Florida! On Saturday, March 27, they will leave to visit IMG Academy, in Bradenton. It is one of the most prestigious and successful programs in the nation. The team will play some of the top high school baseball programs from across the country. The different competition and play styles that the new schools withhold will bring only better outcomes out of our players.
The team is looking forward to an exciting spring season, especially since their previous season was lost due to COVID restrictions. In the words of Senior varsity member, Donny Cade, "Stepping on that field this season will be an extra special moment for us all." 
Wishing the best of luck to our Hardball Hurricanes! Batter up!