2021 Senior Superlatives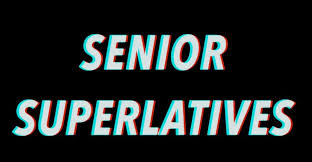 Here are the Class of 2021 Senior Superlatives!
Biggest Flirt                                                                                           
Rocco Bernadina

Olivia Goodlin
Class Clown
George Joseph

Ezri-Ana Williams
Cutest Couple
Gavyn Hansotte and Rachel Zona
Most Athletic
Best Dressed
Zac Gibson

Jenna Lubinski
Most Likely to Succeed
Logan Gibson

Alison Lloyd
Prettiest Eyes
Anthony McCauley

Alexis Hiler
Best Hair
Luke Bongivengo

Nina Reider
Nicest Smile
Cristian Medina

Anna Blundo
Most Artistic
Most Musically Inclined
Most Likely to Be Late
Anthony McCauley

Zoey Ondako
Most Opinionated
Most School Spirit
George Joseph

Anna Blundo
Teacher's Pet
Aiden Klik

Kiera Cartwright
Shortest and Tallest
Jenna Holmes and Rocco Bernadina
Best Bromance/ Best Friends
Hristo Gardner and Lucas Prowell

Nina Reider and Anna Blundo
Best Personality
Eddie Lutton

Peyton Green
Best to Quarantine With
Domenic Sylvester

Gabe Perrotta
Most Addicted to Social Media
About the Contributor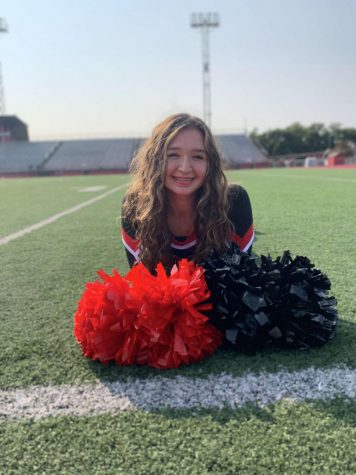 Gabe Perrotta, Senior Editor
I am a 3 year member of the Eye of the Hurricane. I have also been involved in cheerleading and softball all 4 years of high school. I will be majoring...