Steelers Season; The Road to Success?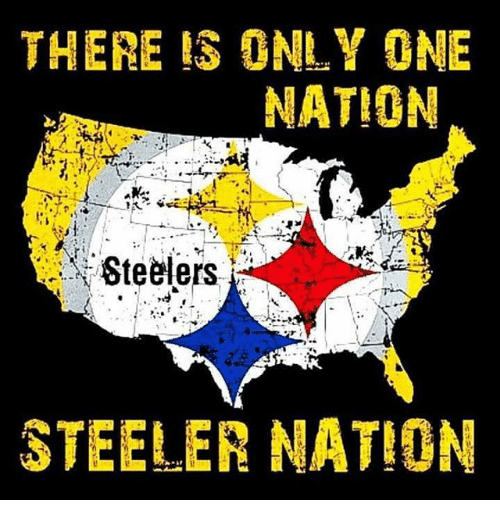 Steelers record: 5-3
Remaining Schedule:
Detroit Lions 0-8
Los Angeles Chargers 5-3
Cincinnati Bengals 5-4
Baltimore Ravens 6-3
Minnesota Vikings 3-5
Tennessee Titans 7-2
Kansas City Chiefs 5-4
Cleveland Browns 5-4
Baltimore Ravens 6-3
The Steelers, despite having low expectations this season, have the second wildcard seed and a winning record this season.
One main key to the Steeler's success is Tj Watt. With 11.5 sacks, eight tackles for loss, and three forced fumbles, Tj Watt is in the discussion for DPOY once again despite having played only seven games this season.
Other key players:  
Najee Harris; 150 Att 540 Yds rushing, 4tds, 40rec 289 Yds. 
Diontae Johnson; 45rec 530 rec yds, 3 receiving tds.
Cameron Heyward; 2.5 Sk, 25 Solo, 1 FF, 1 int.
Minkah Fitzpatrick; 42 Solo, 1 FF, 1 Pd.
Things to look out for:
Though the Steelers do play a team with zero wins this upcoming Sunday, their remaining schedule is a force to be reckoned with. Many teams they play are either in the hunt or currently have a playoff seed. After coming off a close game with the Chicago Bears, in which they only won by two, the Steelers must be prepared to give it their all against other great teams.