Supporting Our Local Restaurants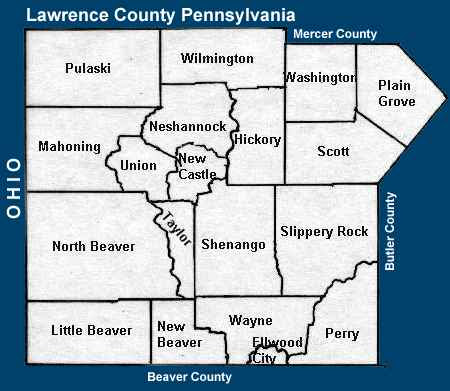 New Castle is a unique and historic town. One of the most unique things about New Castle is the diverse restaurants amongst the town. In every part of town, there are many different types of restaurants.  You have different restaurants, from Middle Eastern to Japanese.  Most of the restaurants all locally owned, only a few chain restaurants are included in this article. Let's take a look at some of our fine local places to dine.
When you enter the East side of town the first place you are most likely to see is Riardo's Bar and Grill.  Riardo's offers anything from wings to pizza to pasta and sandwiches.  They are known for their Alfredo sauce and a number of delicious fried foods.
Next, is Pagley's Pasta and more.  Pagley's is mainly an Italian-based restaurant, offering different pasta dishes, salads, and sandwiches.  They are known for their original pasta sauce.  Taking us a little further down the road, you will run into Cedar's Bar and Grill.  Cedar's offers a pretty diverse menu, that includes wings, fries, pasta, chicken over rice, lamb dishes, and steaks.  They are most known for their lamb sandwich and awesome french fries.  As we head in the opposite direction, we run into Starwood Restaurant, known for its ribs and barbeque.  They also have great chicken tenders.
As we head closer to downtown New Castle, you can check out Hazels.  Hazels is known for its breakfast and awesome pancakes.  Also, near downtown is a fairly new restaurant called Patsy's Bar and Grill. Patsy's is known for a variety of foods including pasta dishes, salads, wings, burgers, pizzas, and fresh-cut french fries. They have a different special every day of the week!
Leaving Patsy's you can head across the street to Mary's Middle Eastern Restaurant, diagonal from the New Castle Play House. They have awesome chicken over rice, lamb dishes, Kibbee, grape leaves, and more! Not to mention, some of the best garlic sauce around.
Heading up the hill into Neshanock Township, you will see some very popular restaurants, including Edward's, Tanner's, El Canelo, Soni's, Mama Jane's, Big Shot Bobs, and Nahla's.  Each restaurant features a different type of food, from bar food to breakfast.
In Croton area, you will be able to eat at Ladies of the Dukes, which is an Italian restaurant that is only open on Sundays. Taking a ride into Union Township, you can veg out at Los Amigos, Yamato, or Bob Evans.  Lastly, In Shenango, you can grab good food at El Canelo, Big Shot Bob's, or Hugger Mugger.
There are so many great restaurants across the county and this article only highlighted a few.  Make sure you stop by to check them out, take the New Castle restaurant tour!