Are You Ready for the 2021 Hunting Season?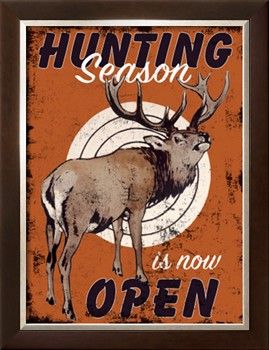 Hunting season in Pennsylvania is right around the corner and here is an update on the latest news!
Archery and Crossbow hunting started on September 18 and runs through January 17. So these animals might want to watch out for the Archery and Crossbow hunters. Regular firearms hunting starts on the 27 of November-December 11. There are going to be many people out there hunting, as this may be the most popular type of hunting. 
According to certain dates, you can only hunt a certain animal on those particular dates. I have included the Pennsylvania hunting website for you to check out. It is important to pay attention to the dates on which you can hunt a certain animal. If you do not abide by the rules/dates you could possibly see major fines. 
 https://www.pgc.pa.gov/HuntTrap/Pages/default.aspx
It is also important to dress appropriately when you are going out to hunt. Some popular hunting clothes include big, thick coveralls, gloves, insulated boots, a beanie or hat, and maybe some long-sleeved gear. The most popular clothing color is camo, dark green, dark brown, orange, white, or light green. You could get most of the clothing at Dicks Sporting Goods, Dunhamś Sports, or any outdoor sporting store. 
Last thing! Be sure to bring some food, snacks, and water. You never know how long you could be out there in the woods. Be sure to stay safe while hunting this season!