Are You Ready for Your Future?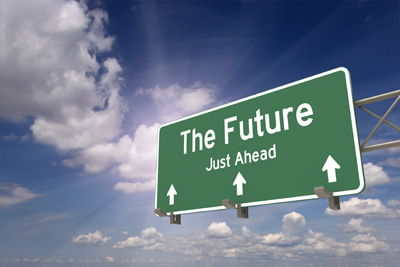 The future is on its way and it is almost here!! The classes of 2022 and 2023 are on the fast track and getting closer to closing their chapter in high school.
Are you prepared for the big day? Be sure you have everything in order before graduation day!  The one where you walk across that stage in front of your whole class, accepting your diploma. After graduation, many graduates look around and ask "now what?" They ask this question and sometimes aren't truly prepared for the future.
It is good to be prepared, so you aren't sitting there stuck, on what to do with your life. By your junior year of high school, it is good to have an idea of what you want to do, or what career path you want to follow. You can start looking at colleges offering that major of study. Once you have an idea, you can start applying to those schools and seeing which one fits your criteria the best.
By your senior year, you should have a college or a few colleges in mind, you should have already applied, and possibly been accepted. By doing all of this college business early, in your junior year, you will have a less stressful senior year. If you keep blowing it off before you know it, you're graduating in a week and you still have nothing decided.
I get it, college is not for everyone. So maybe you are deciding on a trade school to attend. It does not hurt to think about your trade early. Start applying to trade schools as early as your junior year. Western Pennsylvania is a great area for many different types of trade, anything from steel to lumber.
Although decisions do not need to be made overnight, it is still good to think about where you want to go in life after high school. Many students take a year off after high school and go into the workforce. This may give you some time to really think about your career path.
Deciding what you want to do for the rest of your life is a big decision and you should take as much time as you need to think about that decision. Any decision you decide should be what's best for you, and you only! You shouldn't pick a college or trade school because that's where your friend is attending or because it's your parent's dream school. You need to go with the right choice for you. Being prepared helps you succeed in life and everyone wants to succeed.
The future will be here before you know it Canes! Take some time to talk with your school counselor about colleges, career paths, trade schools, and more!