Careers Connected to Journalism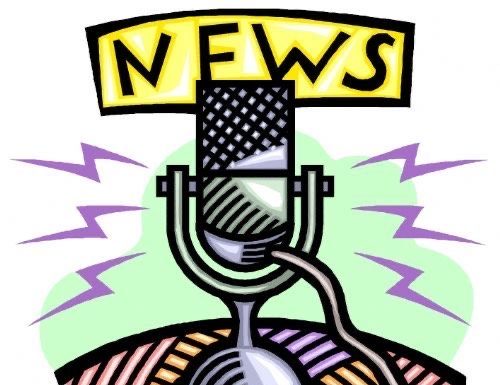 Journalism is the production and distribution of reports on the interaction of events, facts, ideas, and people that are the "news of the day." This informs society to at least some degree. The word applies to the occupation, the methods of gathering information, and the organizing literary styles.
Not sure of your plans after high school? Check out some careers connected to journalism to see if this may interest you! Happy reading Canes!
Here are some careers connected to Journalism!
Content marketer
Copywriter
Editor
Reporter
Social media specialist
Newspaper, Periodical, Book, and Directory Publishers
Radio and Television Journalists
Writers
Authors
Corporate Communication
Advertising Account Executive
Court Reporter