Steelers Offseason Plan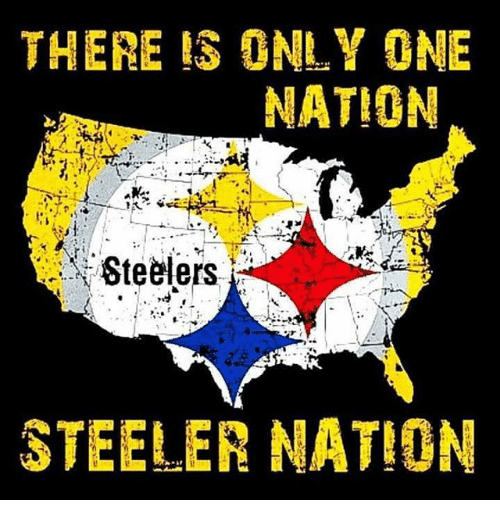 Sadly, the Pittsburgh Steelers season is over.  Success and failure define this season.  Ups and downs.  However, many people counted us out. But, we did it, we made it to the playoffs.  Let's take a look at what's ahead for the Pittsburgh Steeler organization.
Is trading up for Pickett a possibility? Absolutely. However, he would have to fall AT LEAST to 5.  The Steelers don't have draft capital in the 4th or 5th rounds. So, this would guarantee if a trade were to happen. A dark-horse candidate would be Derek Carr from the Las Vegas Raiders. Carr wouldn't cost us a lot of money. He's an above-average quarterback with good arm strength. It would probably only cost first-rounder for him. Other options feature Gardner Minshew and Dwayne Haskins. However, they aren't going to turn out as franchise quarterbacks.  The quarterback has to be the first position addressed in the offseason.
I've actually been impressed with the Steeler's secondary. It has looked really good this year. Secondary doesn't seem to be a position of need anymore. However, the Steelers are rather a little weak up the middle of the defense.  The inside linebacker has depth but lacks a true playmaker. The Steeler's run defense was putrid this year. A deal for Fletcher Cox would make sense. Although he is older and has a big contract, a defensive line with him and Cam Heyward is scary.  Emmanuel Ogbah would be a guy for the Steelers to target in free agency. At linebacker, look for the Steelers to buy low on a guy like Jarrod Davis to help stop the run. Another possibility could be bringing back LJ Fort.  This defense needs to address the middle in both linebackers and defensive lines.  However, this isn't the Steeler's biggest need.
The biggest need of this team is the offensive line. The Steelers need 2 tackles, a new center, and maybe even a new guard.  I think the Steelers need to keep Kevin Dotson, Kendrick Green, and Dan Moore Jr. Those are the only lineman I would keep. There is a lot in play. If the Steelers give up an abundance of draft picks to get a quarterback, they can't address their line in the draft. The guys in free agency are Brandon Scherff, Terron Armstead, Ryan Jensen, Laurent Duvernay Tardiff, Matt Paradis, Jason Kelce, and Trenton Brown. The Steeler's need a lot of help in this area. The Steelers need to allocate 20-25 million dollars, and maybe even some draft picks into this unit.
The Steelers have the players to compete for a Superbowl.  But, areas need to be addressed. This is a critical offseason.