Union Athletics Come Out On Top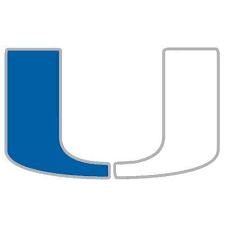 On Wednesday, June 1, both the Union baseball and softball teams achieved WPIAL gold in their respective divisions.
The Union Scotties softball team was able to beat the 5-time WPIAL champs the West Greene in the Class A WPIAL championship game at Lilley Field. With the help of freshman Mia Pruehs throwing 8 strikeouts and RBIs in the 6th by sophomore catcher Bella Cameron, the Union softball team won 3-2, the first WPIAL win in team history.
The baseball team successfully defended their WPIAL title at Wild Things Park in. They beat the undefeated and number one seed Eden Christian Academy, the largest Christian school in greater Pittsburgh, in the Class A championship game 4-1. The Scotties were led on the mound by Tyler Staub, a senior a Union High School, who only gave up four hits and had 8 strikeouts throughout 6 innings of play.
The Union Scotties boys and girls have both officially put their stamp in the record books