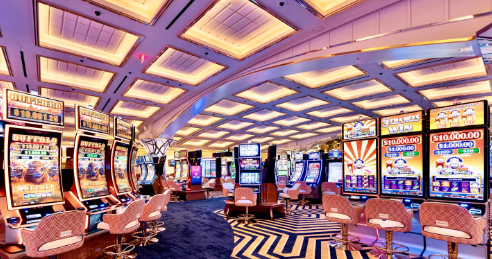 2023 Homecoming 
It's that time again, Canes! Homecoming festivities are right around the corner!!
The Homecoming Game is Friday, October 13th, 2023 against Aliquippa, game time starts at 7 pm. Make sure you arrive early as pre-game begins at 6:25 p.m. with a parade, and the king and queen will be crowned at 6:45 p.m. 
The Homecoming Dance is Saturday, October 14th, 2023 at The New Englander Banquet Hall (3009 Wilmington Rd, New Castle, PA 16105) from 6-9 pm. 
The theme this year is Casino Royale.
Tickets will be sold starting September 21st- October 6th. Bargain Day is September 21st, tickets are $15, and any day after that tickets will be $20. Be sure to get your tickets on bargain day! 
If bringing someone from another school they must be in 9-12th grade, UNDER 21 years of age. Please see Ms.Bauder with any questions. 
Can't wait to see you all at the New Castle Homecoming festivities!