College Expectations Senior Edition Class of 2019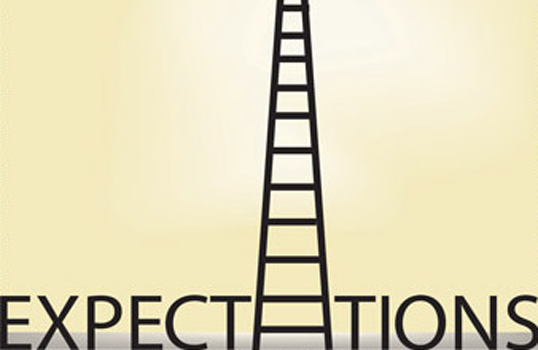 Stephanie Toy, Senior Editor
May 14, 2019
Hang on for a minute...we're trying to find some more stories you might like.
With college right around the corner, seniors are beginning to think very hard about college and what it will be like. Some aspects of college scare seniors, and some excite them. Seven students shared what aspect of college they are most excited about.
Dejanae Lyles- ¨I´m excited to be independent.¨
Sydney DePaolo- ¨Meeting new people.¨
Anautika Clark- ¨I want to experience new things.¨
Jasilyn Rankin- ¨To learn more about medicine.¨
Martha Crawford- ¨To live in a dorm.¨
Paige Bethune- ¨I´m excited to meet new people.¨
Alexis Gish- ¨I´m excited for exposure to a freer schedule.¨
These things, along with other things, are what seniors are most excited about for college. Hopefully all of their expectations are met next school year.