Clemson vs Alabama Championship Game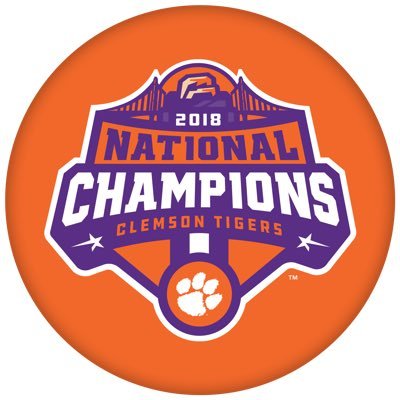 Throughout the years of college football, Alabama is universally seen as one of the most prestigious schools annually. Every year, the football program is favored to be one of the top schools due to their great recruiting program and work ethic, but that doesn't mean other teams are not as good! This year, a Clemson team, led by a freshman quarterback showed that they belong to be in the discussion. Both teams throughout the season proved to be great, but it was time for the final game to really show their worth.
Going into the season, Alabama was the clear favorite behind their coach Nick Saban, but that did not stop the other teams around the league to halt this legacy. A Clemson team, led my a young Quarterback, proved the critics wrong and beat the Crimson Tide. Clemson beat Alabama by a large deficit of 44-16, one of Alabama's biggest losses in the history of the school, in the National Championship Game!