Juice WRLD: "Death Race For Love"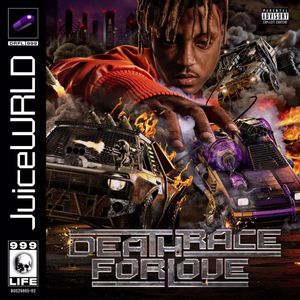 Juice WRLD (born Jared Higgins) released his second complete album on March 8, 2019 with the title "Death Race For Love". Juice WRLD hit the scene with the release of his single "Lucid Dreams" preceding his debut album titled "Good-Bye & Good Riddance". While his follow up album was no disappointment, the two records sound extremely different in terms of music style and lyrical content. In "Death Race For Love", Juice displays a wide variety of sound and music styles which really showed his diversity as a musician and writer. In terms of lyrics, there are some tracks you listen to just to get hyped but there are also some songs where Juice goes deep into what he's really feeling and going through. The obvious overlying theme of most of the tracks is love. In songs like "Empty", Juice describes the feeling of emotional emptiness after a heartbreak and the mistake of abusing drugs as a coping mechanism to fill the "black hole". In "Robbery", he talks about covering up his insecurities with material things like expensive clothes and jewelry. He also talks about not being in control of becoming a person that he doesn't want to be and not being able to "reverse it". In the song "Fast", he describes how quickly time goes and how you have to seize the moment you are in. Overall, "Death Race For Love" does not slack in the lyrical department, nor does it slack in the music department.  "Out My Way" is an example of how Juice WRLD can go from emotionally real music to music that is just fun to listen to.
About the Contributor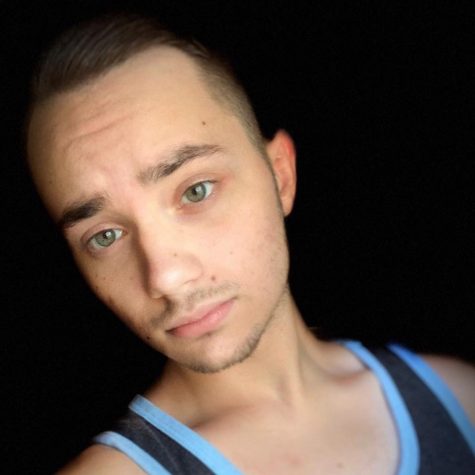 Nick Russo, Senior Editor
Nick Russo has been a member of the Eye of the Hurricane staff since his freshman year, making this year his third year in a row. In the past, Nick has...