Mrs. Hogsett The Best a Teacher Can Get!! FALL PREVIEW 2019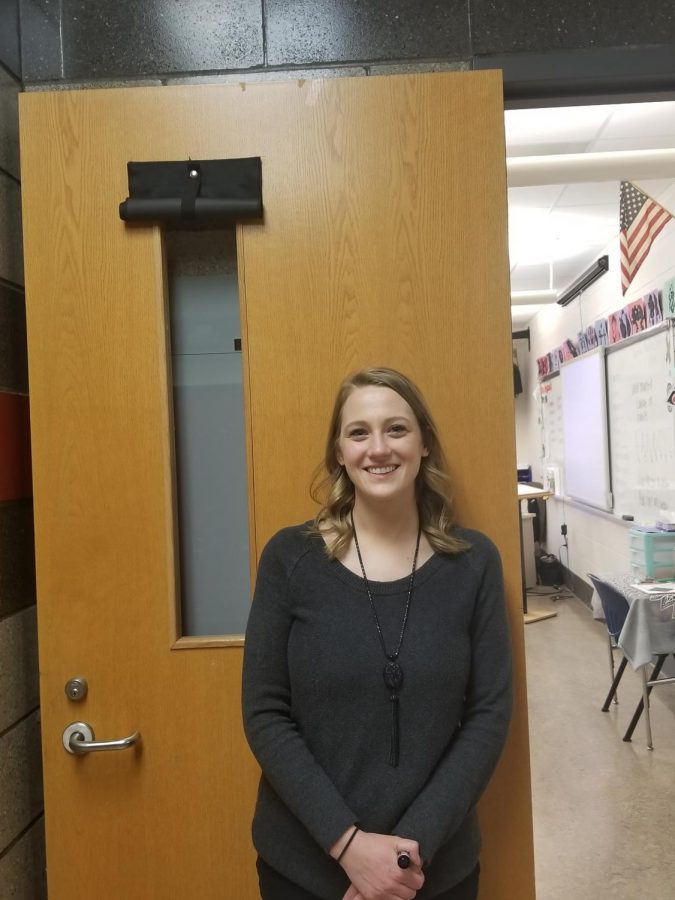 This past two weeks I recently got to know one New Castle's newest teacher Mrs. Hogsett.  At age 15 she knew what she wanted to with her career.  H0gsett attended Butler high school where she was inspired by some of her former teachers.  Both Mrs. Schnur and Mr. Mcanallen were instrumental in helping her prepare for life after school. After high school, Mrs. Hogsett attended CCAC and Slippery Rock University and graduated in 2015. After college, she pursued her passion for secondary education. 
Mrs. Hogsett's major impetus was to leave a lasting impact on the next generation. Her Father, who happens to be her role model taught her simple values in life that helped her become the teacher she is today. Surprisingly, if she wasn't teaching she would have been an accountant. Her personal hobbies are spending time with her family, reading, and doing puzzles. Hogsett's favorite books are James and the Giant Peach and The Outsiders. If she could have become any fictional or nonfictional character in history; she would be Queen Elizabeth because of her strength, intelligence, and independence. Without a doubt, we are very fortunate to have such a great teacher and role model.
About the Writer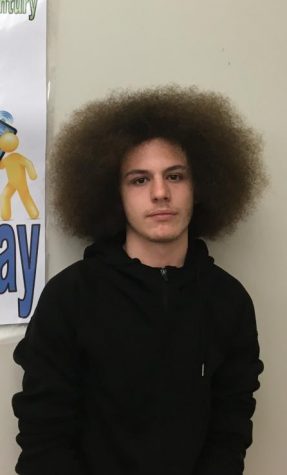 Gio Bove, Senior Editor-Technology
Giovanni Bove is Senior Editor of Technology.  In addition over the past several years Gio has served as an IT specialist for the Eye of the Hurricane. ...