Interview with Angelina Quahliero Eye of the Hurricane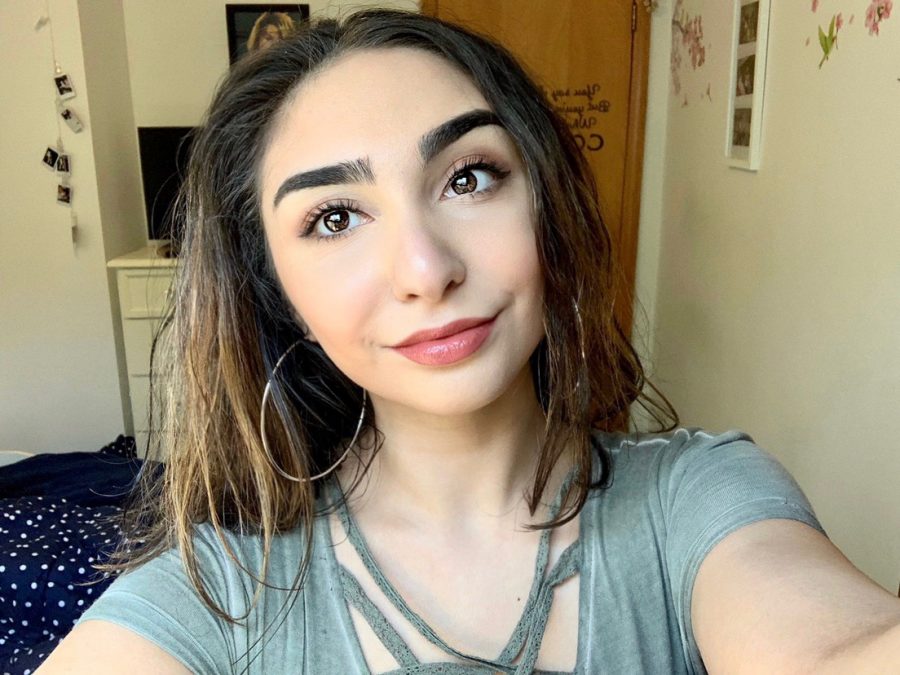 I recently had the pleasure to interview my good friend and fellow eye of the hurricane news member, Angelina Quahliero. I asked her a few questions about what it's like to be a member of The Eye of the Hurricane news team.
Q: Why did you choose to take Journalism?
A: I took Journalism because I have always loved to write.
Q: Was there anyone in particular who inspired you to take Journalism?
A: My mom, she is a middle school English teacher. She has always inspired me to write. She is an amazing writer. In her free time, she even writes poems!
Q: What do you enjoy most about taking this class?
A: I love being in this class with everyone and talking about what everyone's writing about next, I also love interviewing people.
Q: What is your favorite topic to write about?
A: Entertainment, movies, music, tv shows, etc.
Q: What have you previously written about on eye of the hurricane?
A: I have done two interviews, one with my dad, Perry Quahliero, who is the sheriff and one with my cousin, Debbie Deblasio, who is the first woman superintendent of NCASD. I also wrote about one of my favorite artists, Jessie J.
Q: What type of writer are you?
A: In this class, I am an Entertainment writer.
Q: If you could give advice to the underclassman about taking this class, what would you tell them?
A: Work hard but, don't stress yourself out!