Alexis Poetry Corner Senior Edition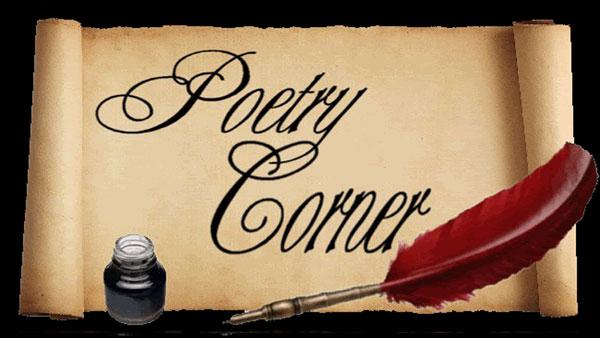 Alexis Lovett, Kaiden Mackey, Feature Writers
May 25, 2019
Recently, I received a wonderful poetry submission from, Eleventh grader, Dashonna Drew. The piece is named 2018 and explains how Dashonna felt over the past year, or as the name infers,  2018. From my perspective, it entails the losses that she had a deal with throughout the past year, including her difficulties and emotions.
2018
You've taken everyone I care about
left me here alone to suffer. 
First my cousin
then my pastor.
What more do you want
When do I get my peace
Where"s my happiness
You've locked me in chains
and thrown me in the water 
I'm drowning in sadness
This pain is hard to bare 
You left to fight this war alone 
My thoughts wrapped in my brain 
never able to escape 
all you do is take from me 
nothing good has come out of this 
Set me free from your grasp
for I am begging you 
This hurt that I've been through 
has taken its toll on me 
I'm overdue for a rest