Interview with the Eye of the Hurricane Junior Editor, Sam Cwynar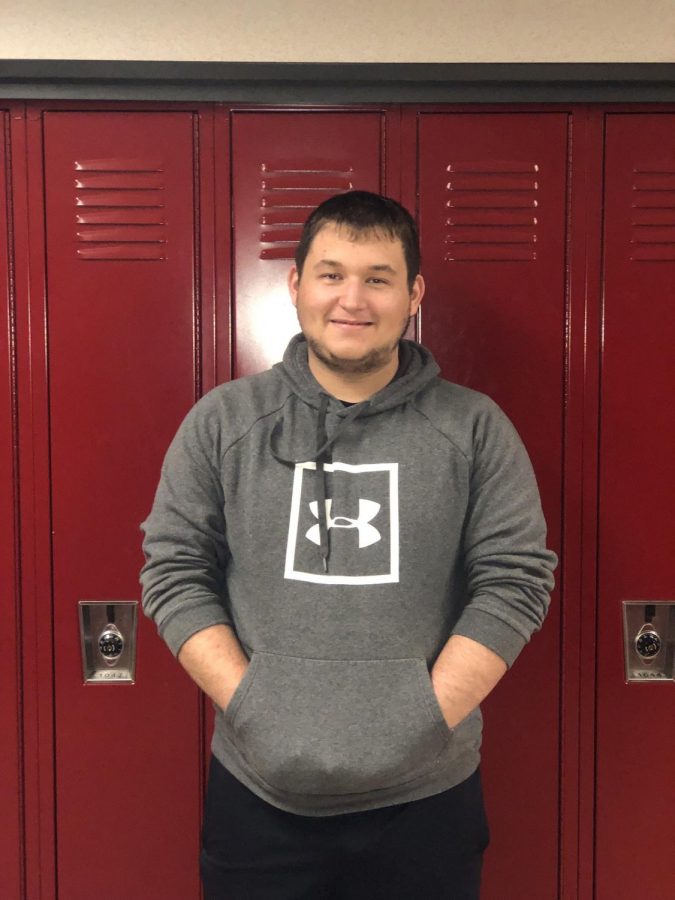 Em Brightshue, Featured Writer
June 3, 2019
I recently had an opportunity to interview the Entertainment Editor of the Eye of The Hurricane. I hope you enjoy the interview.
Q: When did you join journalism?
A: 10th grade.
Q: What is your favorite article you've written so far?
A: My favorite article by far would have to be my interview with Mr. Zidow.
Q: What have you learned from journalism?
A: I learned how to be a man and to always finish my assignments on time.
Q: Why would you recommend journalism to other students?
A: Mr. Abraham is a great teacher and I have a really good time in class.
Q: What're your plans for after high school?
A: I plan to attend SRU and become an English teacher.
Q: What other extra circular activities do you participate in?
A:  I play baseball, edit youtube videos, and work 2 jobs.
Q: What advice would you give to new journalism students?
A: Stay out of the cloud and meet your deadlines.
Enjoy your summer!!