JT Micco Class of 2019 Senior Editon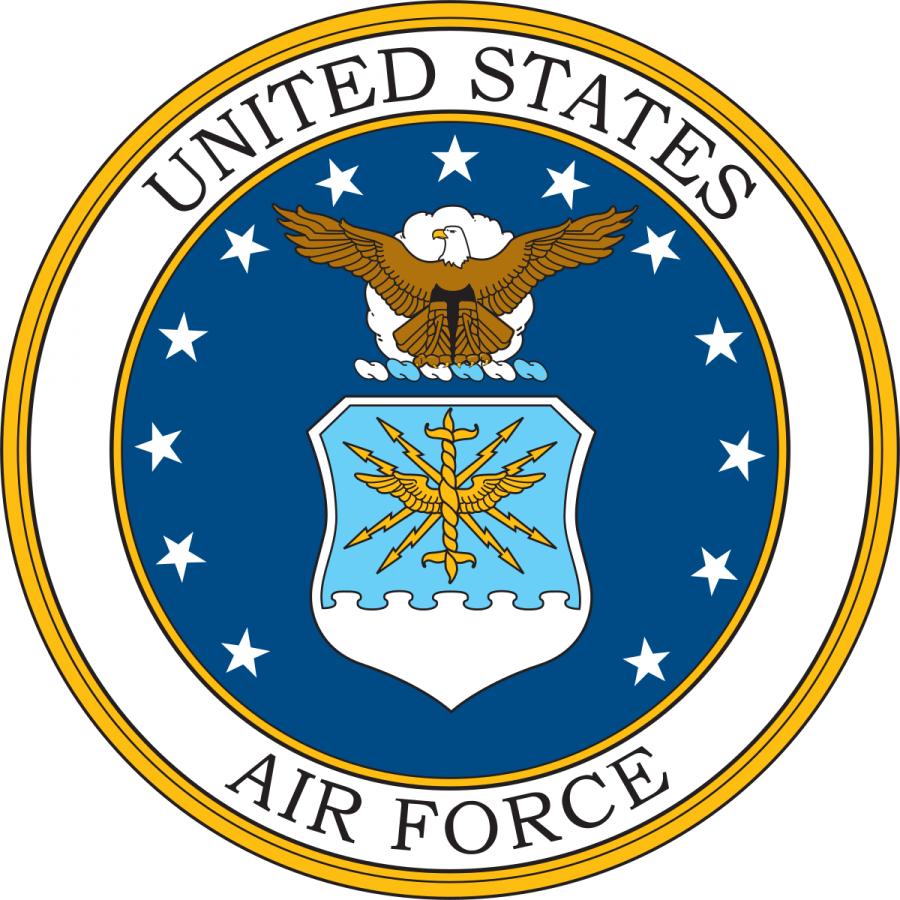 JT Micco, Senior Editor/Entertainment
May 26, 2019
JT  Micco served as a Senior Editor for the Eye of the Hurricane during 2018-2019.  In addition, JT participated in our very successful theater program at New Castle Senior High School. The personable JT wanted to leave the class of 2020 some great career advice:
All of our lives we have been told to be successful that once you graduate you have to go to College. This is not necessarily the case at all times. College is not a bad choice after high school but you will amount mass amounts of debt if you have no scholarship money. If you choose to go to the Military they will pay for your school and you will gain many life experiences. I chose the Air Force because they have a community college on every base and I felt that was the easiest way to get a degree. I will be earning money, living, and eating for free, getting a free education and traveling the world these next four years. It would be smart to at Least consider the armed forces it is an amazing opportunity that I believe everyone should take.
About the Writer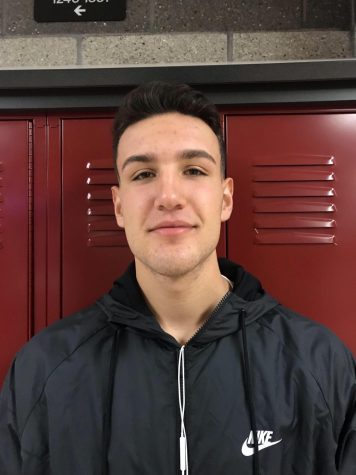 JT Micco, Senior Editor
John "Jt" Micco is a Senior Editor of the Eye of the Hurricane.   JT has been on  the Eye of the Hurricane staff for three years.  John has performed...