New Castle Sophomore Anthony Cumo Eye of the Hurricane Staff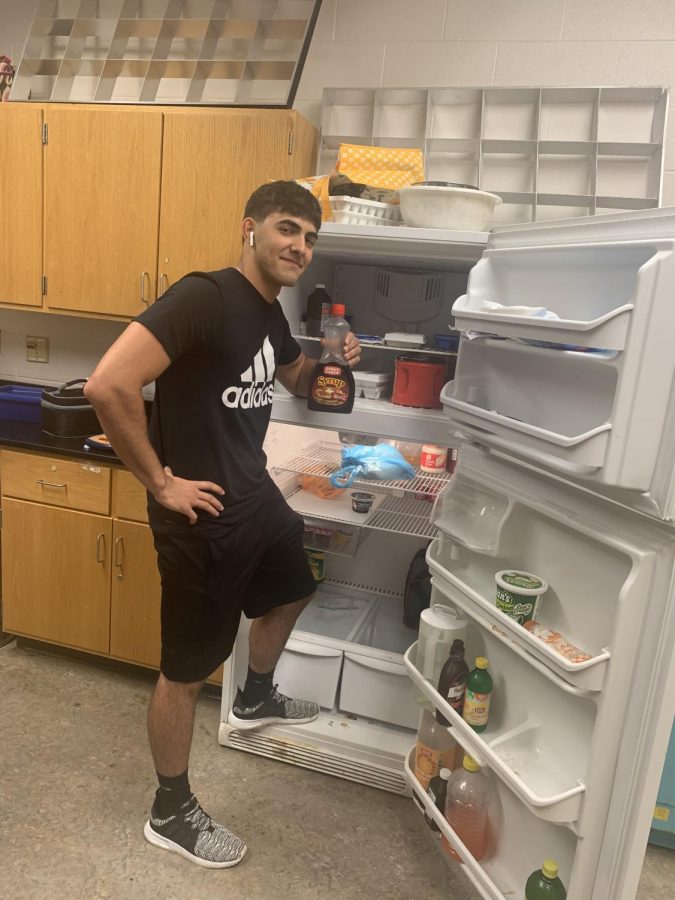 Rocco Bernadina, Sports Writer
May 23, 2019
Today I am here to tell you a little about one of New Castle finest Sophomores, Anthony Cumo. Anthony is only 15 years old and still never fails to excel in all of his classes. His favorite classes are Digital Journalism and History in which he is always a joy to have according to teachers  Mr. Runyon, and Mr. Abe.  Anthony also maintains a 4.0 GPA. This is very impressive due to him balancing a 6-day lifting schedule and participating in New Castle Track.  Anothny enjoys journalism given its real-life application.
Anthony's favorite person is his mom and his role model his Uncle Bill. They all have a lot of experiences together. Anthony's favorite story is when they all went to Myrtle Beach together. They participated in many activities such as miniature golf, boogie boarding, and banana boating. Anthony is a family man and always puts his relatives first. He thoroughly enjoys the holidays due to him being able to spend time with his family.
On Anthony's spare time, he enjoys playing video games with his friends and working together to win games with them. One last, peculiar thing about Anthony is that he really wants to walk an Alligator.