Summer Movies 2019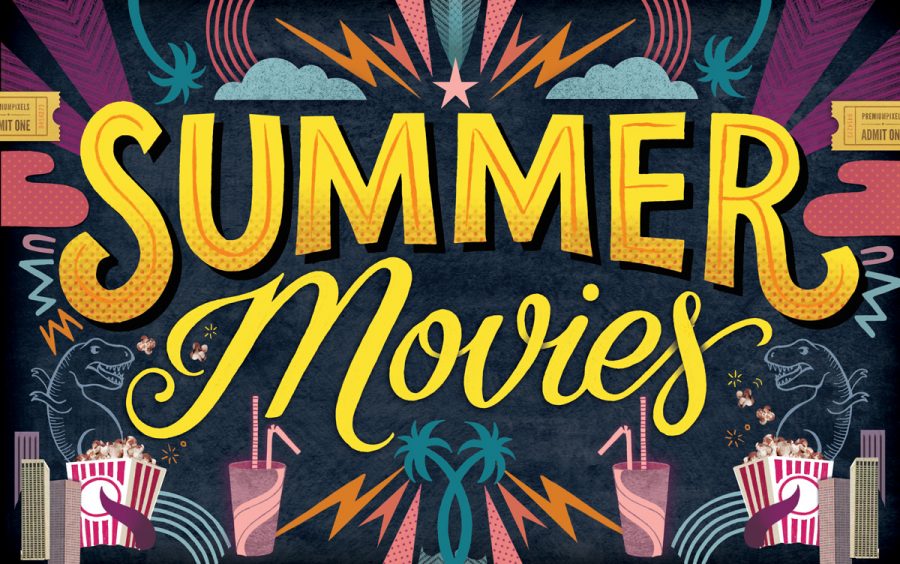 Hayley Reno, Entertainment Editor
May 24, 2019
These 12 movies come out around summertime and interest me. I would like to share them with you. These movies are not in order of their release.  Have a great summer and enjoy the upcoming movies!!! 
1.) Godzilla: King of the Monsters: (May 31st, 2019)
The new story follows the heroic efforts of the cryptozoological agency Monarch as its members face off against a battery of God-sized monsters, including the mighty Godzilla, who collides with Mothra, Rodan, and his ultimate nemesis, the three-headed King Ghidorah. When these ancient superspecies, thought to be mere myths, rise again, they all vie for supremacy, leaving humanity's very existence hanging in the balance.
2.) Toy Story 4: (June 21st, 2019)
Woody, Buzz Lightyear and the rest of the gang embark on a road trip with Bonnie and a new toy named Forky. The adventurous journey turns into an unexpected reunion as Woody's slight detour leads him to his long-lost friend Bo Peep. As Woody and Bo discuss the old days, they soon start to realize that they're worlds apart when it comes to what they want from life as a toy.
3.) Pokémon Detective Pikachu: (May 10th, 2019)
The story begins when ace detective Harry Goodman goes mysteriously missing, prompting his 21-year-old son Tim to find out what happened. Aiding in the investigation is Harry's former Pokémon partner, Detective Pikachu: a hilariously wise-cracking, adorable super-sleuth who is a puzzlement even to himself. Finding that they are uniquely equipped to communicate with one another, Tim and Pikachu join forces on a thrilling adventure to unravel the tangled mystery. Chasing clues together through the neon-lit streets of Ryme City–a sprawling, modern metropolis where humans and Pokémon live side by side in a hyper-realistic live-action world–they encounter a diverse cast of Pokémon characters and uncover a shocking plot that could destroy this peaceful co-existence and threaten the whole Pokémon universe.
4.) Aladdin: (May 24th, 2019)
A kindhearted street urchin and a power-hungry Grand Vizier vie for a magic lamp that has the power to make their deepest wishes come true.
5.) Ma: (May 31st, 2019)
A lonely woman befriends a group of teenagers and decides to let them party at her house. Just when the kids think their luck couldn't get any better, things start happening that make them question the intention of their host.
6.) Child's Play: (June 21st, 2019)
A mother gives her son a toy doll for his birthday, unaware of its more sinister nature.
7.) Annabelle Comes Home: (June 26th, 2019)
Determined to prevent Annabelle from creating even more chaos, demonologists Ed and Lorraine Warren bring the possessed doll into the artifact room that is locked in their home, isolated in a "safe" place, protected by a sacred glass and with the blessing of a priest. But what awaits them is a night of horror, as Annabelle awakens the evil spirits in the room, who turn their attention to a new target – the Warrens' 10-year-old daughter, Judy, and her friends.
8.) Spider-Man: Far From Home: (July 2nd, 2019)
Our friendly neighborhood Super Hero decides to join his best friends Ned, MJ, and the rest of the gang on a European vacation. However, Peter's plan to leave super heroics behind for a few weeks are quickly scrapped when he begrudgingly agrees to help Nick Fury uncover the mystery of several elemental creature attacks, creating havoc across the continent.
9.) The Lion King: (July 19th, 2019)
After the murder of his father, a young lion prince flees his kingdom only to learn the true meaning of responsibility and bravery.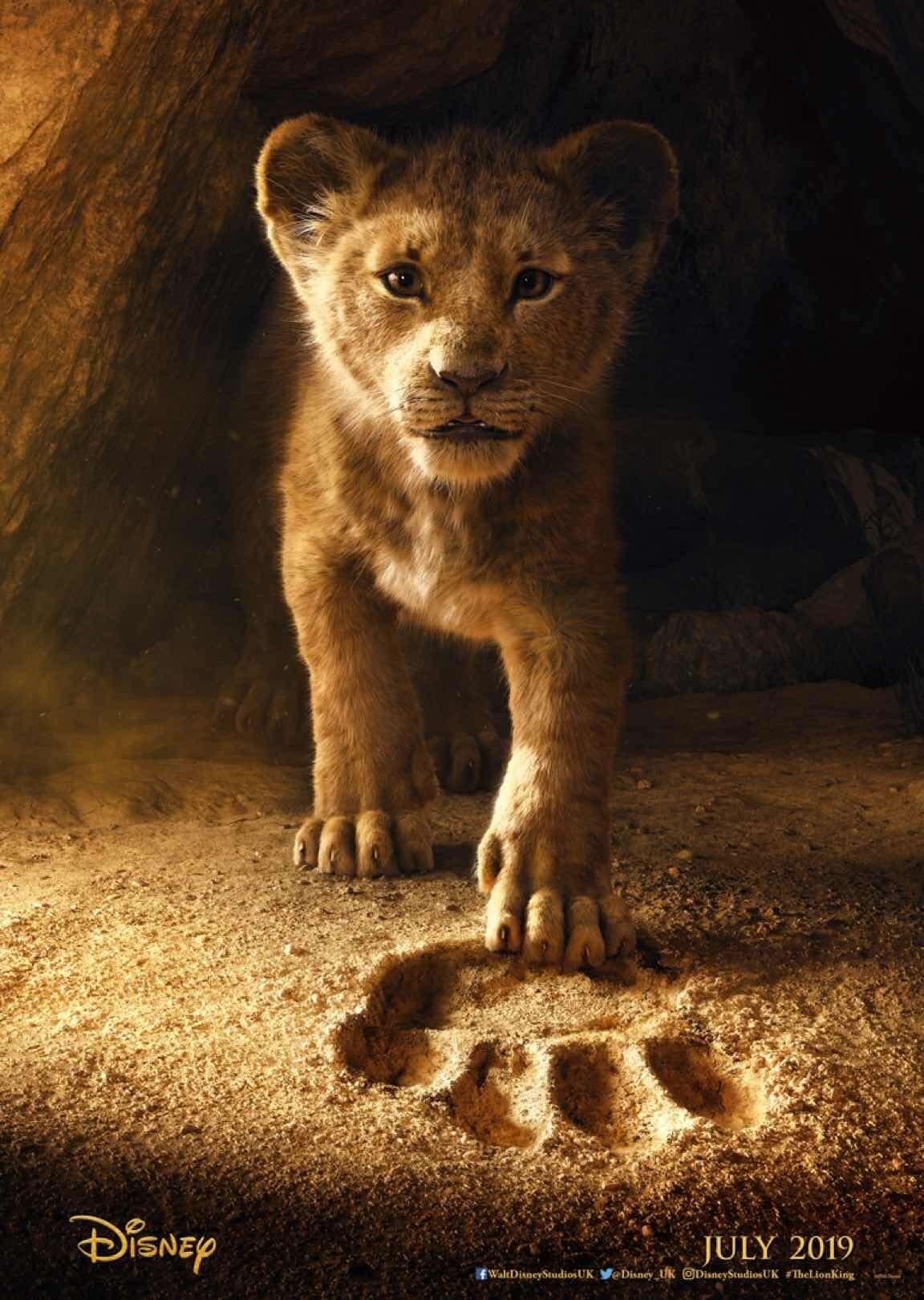 10.) Crawl: (July 12th, 2019)
A young woman, while attempting to save her father during a Catagory 5 hurricane, finds herself trapped in a flooding house and must fight for her life against alligators.
11. It: Chapter Two: (September 6th, 2019)
Twenty-seven years after their first encounter with the terrifying Pennywise, the Loser Club have grown up and moved away, until a devastating phone call brings them back.
12. Joker: (October 4th, 2019)
A failed stand-up comedian is driven insane and becomes a psychopathic murderer.