Samsung Unveils New Folding Smartphone, the Galaxy Z Flip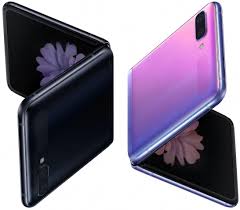 Earlier this month at their annual technology conference, Samsung revealed their new foldable smartphone, the Galaxy Z Flip. Samsung has been working on and improving folding display technology for almost a decade, and in 2020 the Galaxy Z Flip is no doubt the pinnacle of its marketed competition. Last year in 2019, Samsung released another version of a folding smartphone called the Galaxy Fold. The differences are actually quite massive, as the Galaxy Z Flip has a horizontal folding point while the Fold's is vertical, giving the Z Flip a much narrower but also taller display. The Flip's design is much more reminiscent of a classic "flip phone" design, thus earning the "Flip" in its name. Once the phone is fully folded out, it boasts a beautiful 6.9-inch FHD+ Dynamic AMOLED display. When the phone is folded in, it comes to a very small less than a 4-inch package, with its own separate 1 inch Super AMOLED display for receiving notifications and checking the time while the phone is folded. The device features a dual 12-megapixel camera setup on the back, along with a 10-megapixel front-facing camera placed in the displays patented "hole punch". The Z Flip, like its folding counterpart the Fold, is capable of 4k HDR 10 Plus video capture. The Z Flip includes a powerful (enough) internal processor with its 64-bit octa-core Snapdragon 855 chipset. The three disadvantages of the Z Flip over the Fold are its battery, storage, and memory. On the Flip, there are 256 GB of internal storage, 8 GB of RAM, all packed with a 3,300 mAh battery. However, there is also a huge price difference in the two devices, with the Galaxy Z Flip running at $1,380 and the Fold at $1,980. The overall release and production of this device was definitely a very bold and impressive move on Samsung's part and hopefully continues to move the world of folding display technology forward by giving other companies and even Samsung themselves a very hard to top competition. And if you aren't interested in a $1,300+ folding device, Samsung also released its new Galaxy S lineup, the Galaxy S20, S20 Plus, and the S20 Ultra.
About the Contributor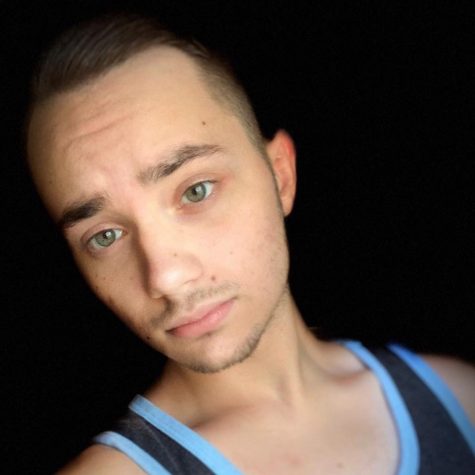 Nick Russo, Senior Editor
Nick Russo has been a member of the Eye of the Hurricane staff since his freshman year, making this year his third year in a row. In the past, Nick has...