Spring 2022 Movie Releases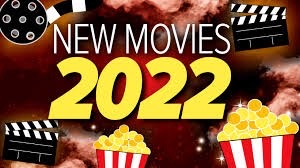 In need of some fun at the cinema, this spring? Well, there are many new movies to look forward to! I would like to share my top six that I am most excited about and can't wait to see in the theaters!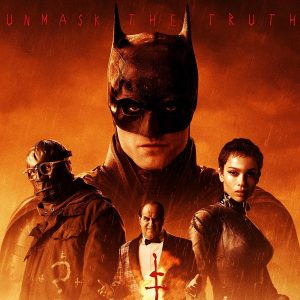 1.) The Batman is released into theaters on March 4, 2022.
Overview: Batman ventures into Gotham City's underworld when a sadistic killer leaves behind a trail of cryptic clues. As the evidence begins to lead closer to home and the scale of the perpetrator's plans becomes clear, he must forge new relationships, unmask the culprit and bring justice to the abuse of power and corruption that has long plagued the metropolis.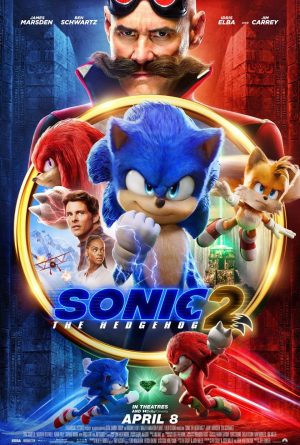 2.) Sonic the Hedgehog 2 will race into theaters on April 8, 2022.
Overview: The world needed a hero but it got a hedgehog. Powered with incredible speed, Sonic embraces his new home on Earth until he accidentally knocks out the power grid, sparking the attention of uncool evil genius Dr. Robotnik. Now, it's supervillain vs. supersonic in an all-out race across the globe to stop Robotnik from using Sonic's unique power to achieve world domination.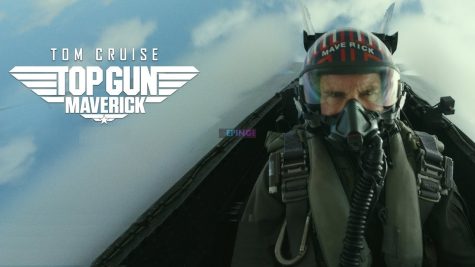 3.) Top Gun: Maverick is released into theaters on May 27, 2022.
Overview: Based on a series of true stories Pete "Maverick" Mitchell keeps pushing the envelope after years of service as one of the Navy's top aviators. He must soon confront the past while training a new squad of graduates for a dangerous mission that demands the ultimate sacrifice.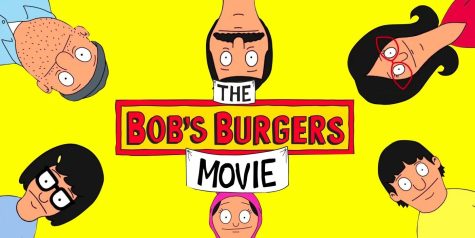 4.) The Bob's Burgers Movie is released into theaters on May 27, 2022.
Overview: A ruptured water main creates an enormous sinkhole right in front of Bob's Burgers, blocking the entrance indefinitely and ruining the Belchers' plans for a successful summer. While Bob and Linda struggle to keep the business afloat, the kids try to solve a mystery that could save their family's restaurant. As the dangers mount, these underdogs help each other find hope as they try to get back behind the counter.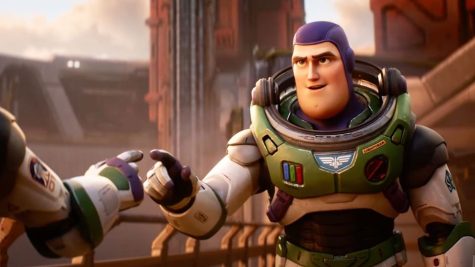 5.) Lightyear is released into theaters on June 17, 2022.
Overview: The origin story of action figure Buzz Lightyear and his adventures to infinity and beyond. The hero who inspired the toy, "Lightyear" follows the legendary Space Ranger on an intergalactic adventure alongside a group of ambitious recruits and his robot to set out to save his fellow astronauts after a year of being "marooned" on an intergalactic planet.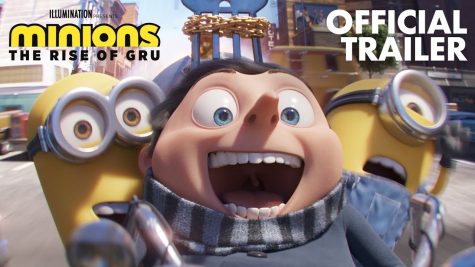 6.) Minions: The Rise of Gru is released into theaters on July 1, 2022.
Overview: The untold story of one 12-year-old's dream to be named the greatest supervillain in the whole world. A fanboy of a supervillain group known as the Vicious 6, Gru hatches a plan to become evil enough to join them. When Vicious ousts their leader, legendary fighter Wild Knuckles, Gru interviews to become their newest member. It doesn't go well and only gets worse after Gru outsmarts them and suddenly finds himself the mortal enemy of the apex of evil.
Happy watching Canes!