Spider-Man Far From Home Preview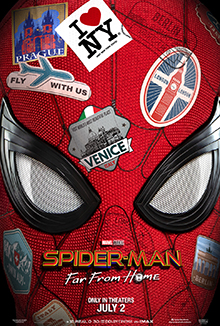 THE FOLLOWING ARTICLE CONTAINS SPOILERS FOR AVENGERS ENDGAME. IF YOU HAVE NOT WATCHED ENDGAME PLEASE CLICK OFF THE ARTICLE NOW.
Spider-Man Far From Home releases on July 2nd, 2019. The movie will focus on the events after Avengers Endgame. Peter will now live a life without his role model being there, Tony Stark. If you have not seen Avengers Endgame, Tony sacrifices himself to save the universe by using the infinity stones to snap Thanos and his huge army from existence. Spider-Man Far From Home will focus on the relationships with Peter and his various friends, as well as. Quinten Beck, Mysterio. Mysterio in this film will act as a "cool uncle" to Peter. Samuel L Jackson will also reprise his rule as Nick Fury in the film. Fury hijacks Peter and his friends summer vacation while they are traveling across Europe. Nick Fury has a mission for Spider-Man and Mysterio to take down the elementals. The elementals are Hydro-Man, Molten Man, and Sand Man. Make sure you go see Spider-Man Far From Home when it swings into theaters July 2nd!
About the Writer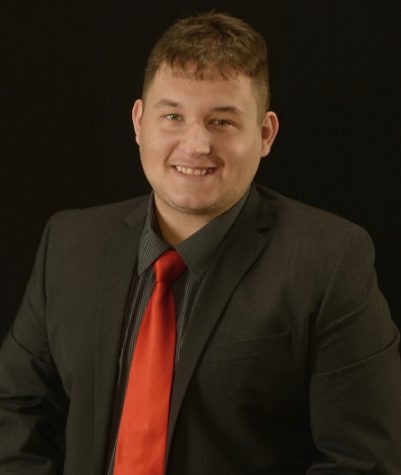 Sam Cwynar, Senior Editor of Operations

Sam Cwynar is a Senior Editor of Entertainment. Sam has been an important part of the Eye of the Hurricane over the past four years. Sam's film reviews...