Devin Sams Senior Edition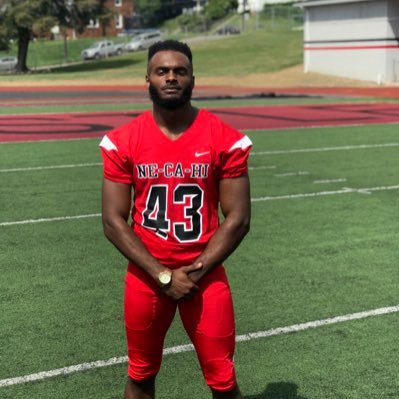 Devin participated in track and field as well as football during his high school tenure  Devin will be attending California University of Pennsylvania this upcoming fall.  Devin wishes the class of 2020 the best of luck.
"Keep your head down and work hard"-Devin
About the Contributor
Brady Cwynar, Head of Sophomore Writers
Brady Cwynar is a Sophomore Writer for the Eye of the Hurricane and has been active 2017-2020. He writes different genres such as advice, current events,...